The Nurse's Take: How to Improve Hospital Supply Chain Management
Date
Tue, May 04, 2021, 12:00 PM – Tue, May 04, 2021, 01:00 PM
Event Host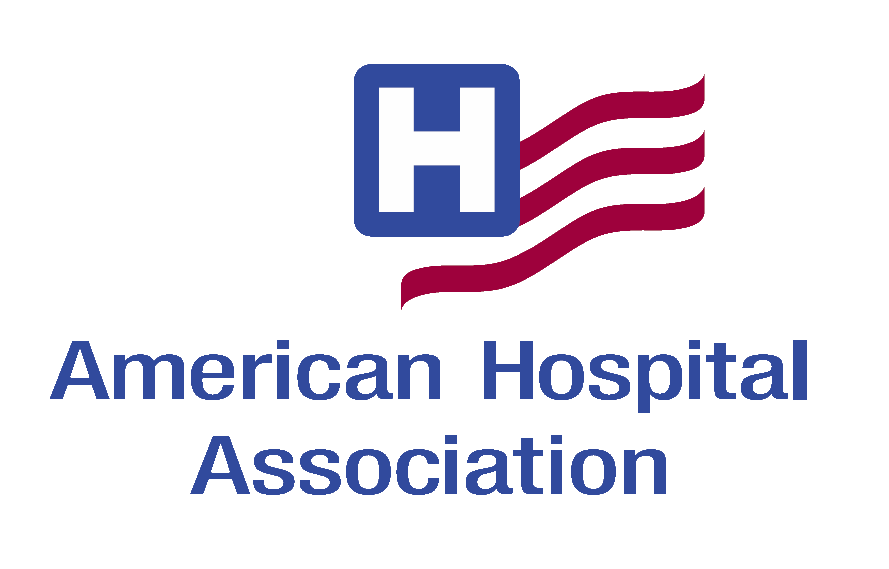 Contact Information
Kristin Oliver
13128952546
Description
On-demand Webinar
The Nurse's Take: How to Improve Hospital Supply Chain Management
Panel: How hospital and supply chain leaders can create a more nurse-centric supply chain
Tuesday, May 4, 2021
1 - 2 p.m. Eastern; noon - 1 p.m. Central; 10 - 11 a.m. Pacific

While hospital leaders and supply chain leaders have taken steps to improve supply chain management, particularly since the COVID-19 pandemic began, many have overlooked a critical factor when it comes to identifying and initiating supply chain improvements: nurses.
As we will explore during this panel discussion with frontline nurses and nurse leaders, hospital success is dependent upon how clinical staff, especially nurses, interact with the supply chain. A supply chain management approach that isn't nurse-centric adversely affects patient care, decreases efficiency and fails to achieve other, inherent benefits of supply chain-enhancing technology. Nurses' insight is critical, and in fact foundational, to any supply chain improvement. If hospital leaders and supply chain leaders don't achieve nurse buy-in, even the most promising improvement initiatives and technology solutions will fall short.
In addition to expert voices from the field, this webinar will feature insights from a recent hospital supply chain management survey of 100 hospital nurses.

Attendees Will Learn How to:
Apply lessons learned from a survey of 100 nurses to create a more nurse-centric supply chain.
Achieve nurse buy-in for supply chain improvement initiatives.
Incorporate supply chain improvements that complement established workflows and ensure nurses have the supplies needed to provide safe patient care.
Enhance supply chain accuracy and streamline supply documentation.

Speakers:

Deena Carney, RN, BSN, MHA, CNOR
Director of Surgical Services
Good Samaritan Medical Center
West Palm Beach, Fla

Ariam Yitbarek, MS, BSN, RN, NEA-BC
Vice President, Nursing Operations
MedStar Washington Hospital Center
Washington, D.C.

Lee Smith, RNFA, BSN, MBA
Vice President Clinical Solutions
Syft
Tampa, Fla.
Sponsored By