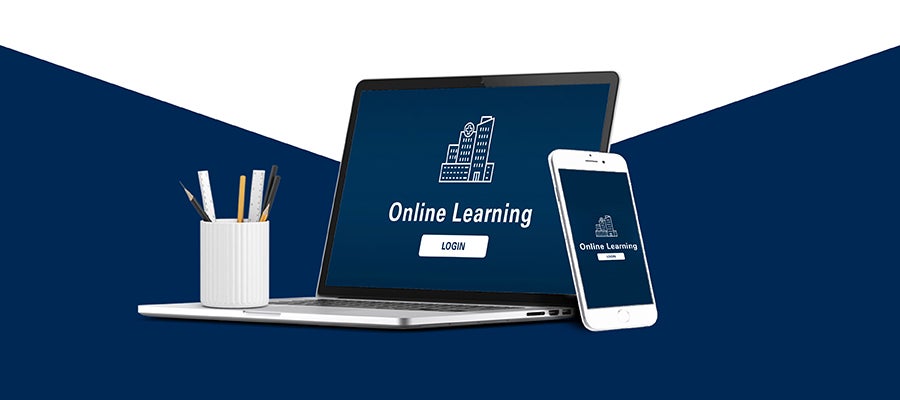 Penn State: Building a Sustainable Workforce Plan
Date
Tue, Apr 25, 2023, 12:00 PM – Tue, Apr 25, 2023, 01:00 PM
Event Host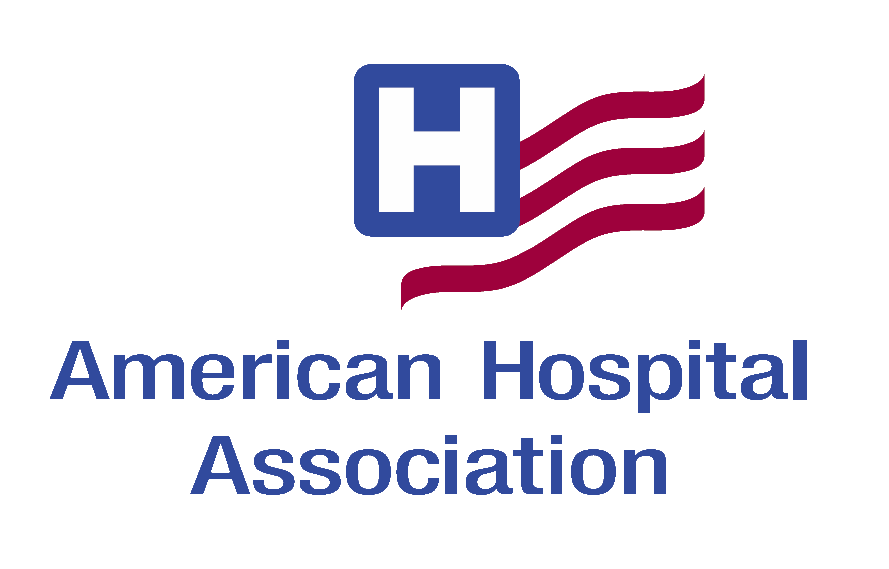 Contact Information
Brooke Akins
312-895-2547
Description
Penn State: Building a Sustainable Workforce Plan
Successfully Navigating an Industry Under Pressure
Tuesday, April 25, 2023
1 - 2 p.m. Eastern; noon - 1 p.m. Central; 10 - 11 a.m. Pacific
On-demand Webinar
The workforce and financial challenges of today can impact a health care system's ability to care for its community. It is imperative for health care leaders to optimize the resources they have today and build the workforce for tomorrow. To do that requires redesigning processes, developing new strategies and implementing technologies to strategically allocate staffing resources to meet patient needs.
In this webinar, learn how Penn State built a sustainable workforce plan to improve patient care through extreme challenges and fluctuations in the market. They'll share the importance of using real-time data for informed critical decision-making processes and how technology can ensure the right number of RNs with the right skills are employed in the right place at the right time.
Attendees Will Learn:
How and why having a strategic, sophisticated workforce plan in place is a critical staffing, financial, and leadership benefit, now and moving forward.
Proven strategies and successes while navigating the nursing shortage, such as achieving more consistent fill rates through using a float pool effectively, increasing retention, decreasing overtime and lowering turnover.
How to incorporate data and technology to have the most effective critical staffing, and using advanced data in vital decision-making processes.
Speakers:
Jim Fenush
Vice President, Nursing Emergency Services & Clinical Support Services
Penn State Health Milton S. Hershey Medical Center
Rita Barry
Director of Nursing Clinical Support Services
Penn State Health Milton S. Hershey Medical Center
Liz Lustgraaf
Director, Workforce Management Solutions
AMN Healthcare
Sponsored By