Pharmacy Benefit Management and the Specialty Pharmacy Ecosystem
Date
Wed, Sep 16, 2020, 12:00 PM – Wed, Sep 16, 2020, 01:00 PM
Event Host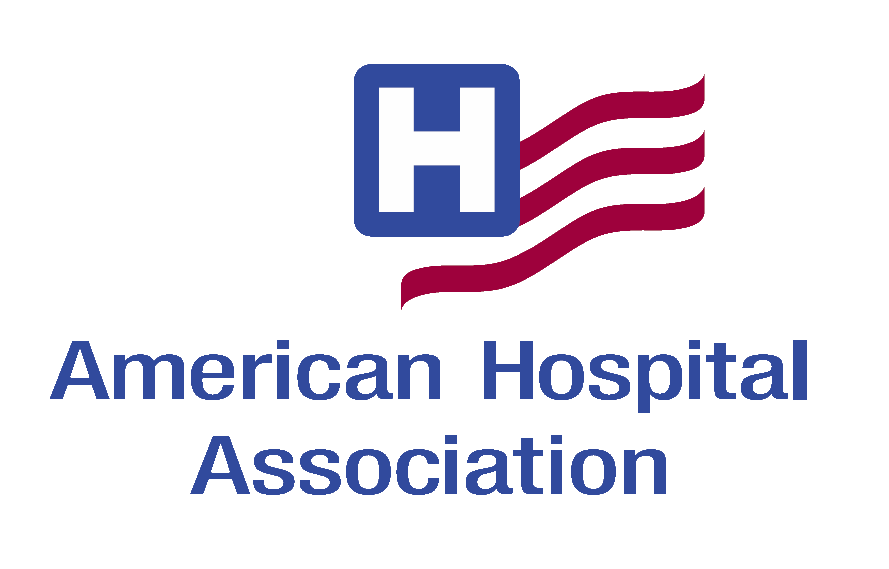 Contact Information
Kristin Oliver
13128952546
Description
On-demand Webinar
Pharmacy Benefit Management and the Specialty Pharmacy Ecosystem

Wednesday, September 16, 2020
1 - 2 p.m. Eastern; noon - 1 p.m. Central; 10 - 11 a.m. Pacific

Pharmacy benefit management (PBM) is an important and necessary aspect of an effective health plan. As pharmaceutical costs can easily exceed 15% of the total per member per month costs, managing the costs of pharmaceuticals in a health plan becomes increasingly more important to health plan managers. Furthermore, with the significant growth in specialty pharmaceuticals, managing pharmacy costs associated with a health plan has become ever more challenging.
Pharmacy benefit management services include several administrative, operational, clinical, and technical functions. As such, pharmacy benefit management requires a professional understanding of all the unique PBM functions to provide the greatest value to the health plan. As PBM administration is increasing in importance, is mired in complexity, and requires deep professional understanding, the cost associated with managing the pharmacy benefit is interwoven with multiple interrelated factors, can be very difficult to understand, and is often less than transparent.
As health systems grow their ambulatory pharmacy platform, they are building their pharmacy benefit infrastructure. While health systems typically rely on strategic health plan PBM partners to provide pharmacy benefit management services, health systems are increasingly seeking greater control in the pharmacy benefit management process. In some cases, these systems are leveraging their resources and platforms to assume the PBM function.
Attendees Will Learn:
Understand the factors impacting the importance of managing the pharmacy benefit.
Understand the impact of specialty pharmacy ecosystem on the pharmacy benefit.
Review the importance of PBM functions.
Define the unique position that health systems provide in the PBM space.
Understand how health systems can leverage their ambulatory pharmacy platform, existing resources and unique position in the community to build pharmacy benefit functions and grow health system value.

Speaker:
Michael Heinrichs, Pharm D., MBA
Senior Vice President, Business Development
SPARx
Sponsored By