Planning to Emerge Smarter and More Resilient After the Pandemic
Date
Wed, Dec 16, 2020, 12:00 PM – Wed, Dec 16, 2020, 01:00 PM
Event Host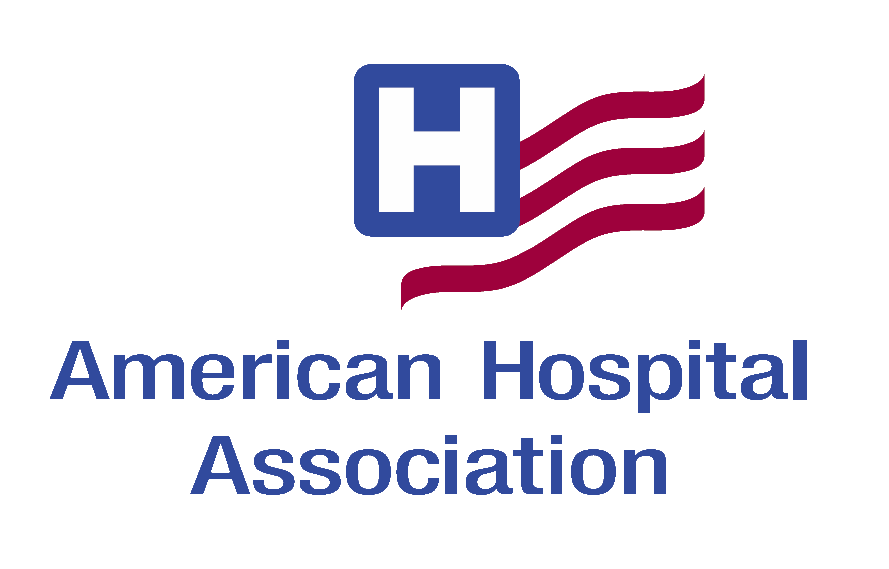 Contact Information
Kristin Oliver
312-895-2546
Open To
Members and Non-members
Description
On-demand Webinar
Planning to Emerge Smarter and More Resilient After the Pandemic
Wednesday, December 16, 2020
1 - 2 p.m. Eastern; noon - 1 p.m. Central; 10 - 11 a.m. Pacific
The pandemic changed how patients and families, providers, and payers seek, deliver and pay for health care, and there will be no return to pre-pandemic operations.
In this webinar, we will discuss how hospitals and health systems in the U.S. can think about using technology to securely engage consumers, improve performance and improve population health in an increasingly digital health care ecosystem. Because of the vast differences in financing, hospitals in the U.K. are already positioned to re-think how, where and with whom they engage so they can come out of the pandemic stronger and more resilient. This webinar will present insights into how the National Health System is working toward a more technologically integrated and community focused model and what we can learn from them.
Attendees Will Learn:
A model for considering your recovery and post-pandemic investments.

An example of integrated technology design for optimizing health care delivery.

Why the need for actionable insights from your data has never been more urgent.

Emerging applications and tools for driving appropriate utilization and predicting care needs.
Speakers:
Mark Davies
Chief Medical Officer EMEA
IBM Watson Health

Mandy Long
Vice President Provider Analytics
IBM Watson Health
Ekta Punwani, MHA
Leader, 100 Top Hospitals® program
IBM Watson Health
Sponsored By