Promoting Nurse and Caregiver Well-Being
Date
Tue, May 10, 2022, 12:00 PM – Tue, May 10, 2022, 01:00 PM
Event Host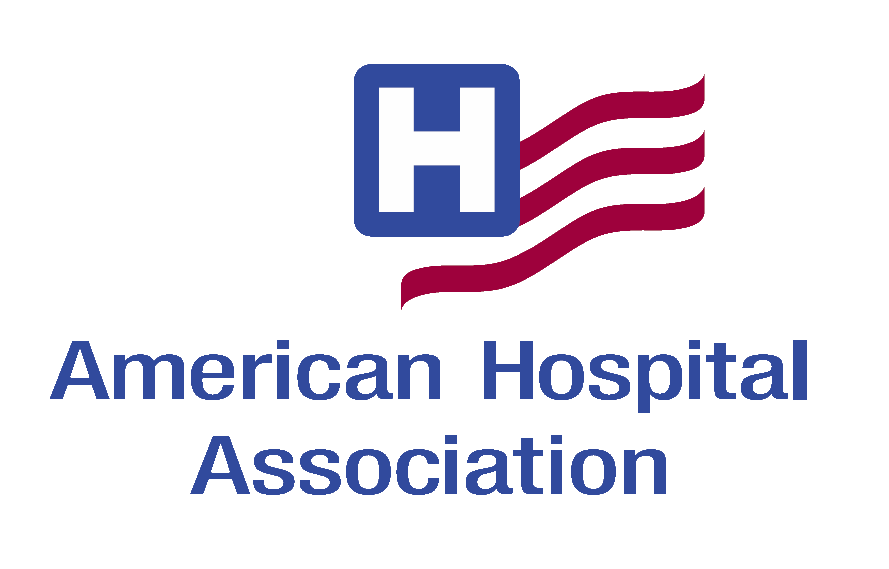 Contact Information
Brooke Akins
312-895-2547
Description
Promoting Nurse and Caregiver Well-Being
Wellness Strategies at the Point of Care
On-demand Webinar
Tuesday, May 10, 2022
1 - 2 p.m. Eastern; noon - 1 p.m. Central; 10 - 11 a.m. Pacific
Health care professionals are facing unprecedented challenges while putting their own well-being at risk. Nurses are among the most affected. This webinar provides a data-driven look at caregiver well-being and retention, and shares insights on how to approach the challenges ahead. Leaders responsible for improving the well-being of caregivers will learn about key considerations for the health care environment and best-practices for wellness program design.
Attendees Will Learn:
The state of nurse and caregiver well-being.
Strategies to promote improved well-being.
Examples of intervention programs and workplace design opportunities.
Key elements of wellness program management.
Speakers:
Betsey Bankers
Wellness Educator
Ergotron
Maya Ram, RN
Clinical Specialist
Ergotron
Sponsored By