Protecting Health Care from Cyber Attacks
Date
Tue, Dec 08, 2020, 12:00 PM – Tue, Dec 08, 2020, 01:00 PM
Event Host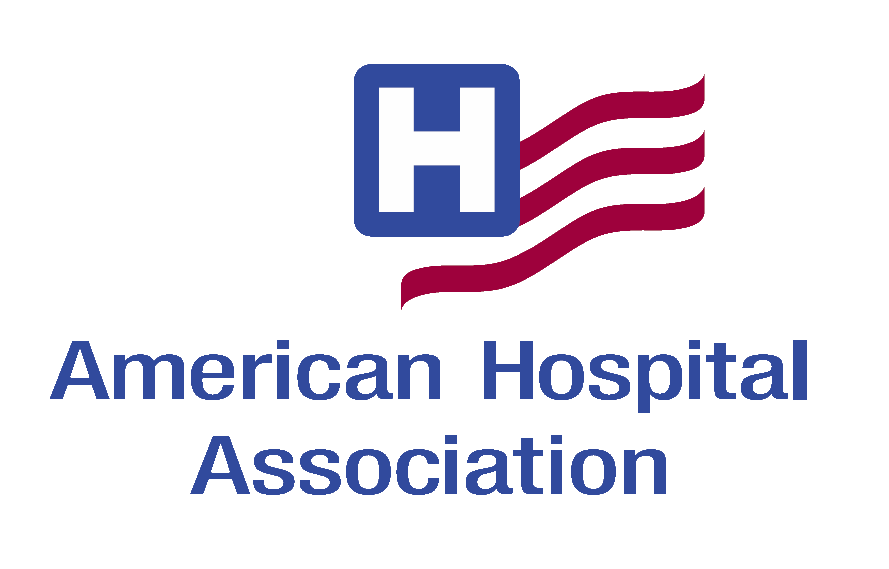 Contact Information
Kristin Oliver
3128952546
Open To
Members and Non-members
Description
On-demand Webinar
Protecting Health Care from Cyber Attacks
Tuesday, December 8, 2020
1 - 2 p.m. Eastern; noon - 1 p.m. Central; 10 - 11 a.m. Pacific
The cyber threat landscape for health care has dramatically changed this year. Proofpoint researchers have noted a significant increase in targeted attacks with health-related topics, specifically COVID-19, as the lure of choice. These lures could expose personal health data. Coronavirus themed ransomware lures could lead to care centers being shut down. COVID-themed fraudulent emails could defraud business associates, patients and clinical staff.
To thwart these attacks, the health care field needs to look at cybersecurity the same way their attackers look at them — through the lens of their people. That starts by understanding who health care's very attacked people (VAPs) are and how they're being attacked. Join this webinar, moderated by the American Hospital Association's Senior Advisor for Cybersecurity and Risk John Riggi, and learn how to mitigate these risks.
Attendee Will Learn:

About the rapid evolution of health care-themed campaigns.

The research outlining which health care job functions are most attacked.

Best practices to protect your people and your patients.

Detailed insights from the Cybersecurity Act of 2015, Section 405(d) task group.
Moderator:
John Riggi
Senior Advisor for Cybersecurity and Risk
American Hospital Association
Washington, D.C.
Speakers:
Erik Decker
Chief Information Security and Privacy Officer
University of Chicago Medicine
Chicago, Ill.
Ryan Witt
Managing Director – Healthcare Industry Practice
Proofpoint, Inc.
Sunnyvale, Calif.
Sponsored By