Providing the Continuum of Outpatient Behavioral Health Services during COVID-19
Date
Mon, May 04, 2020, 03:00 PM – Mon, May 04, 2020, 04:00 PM
Event Host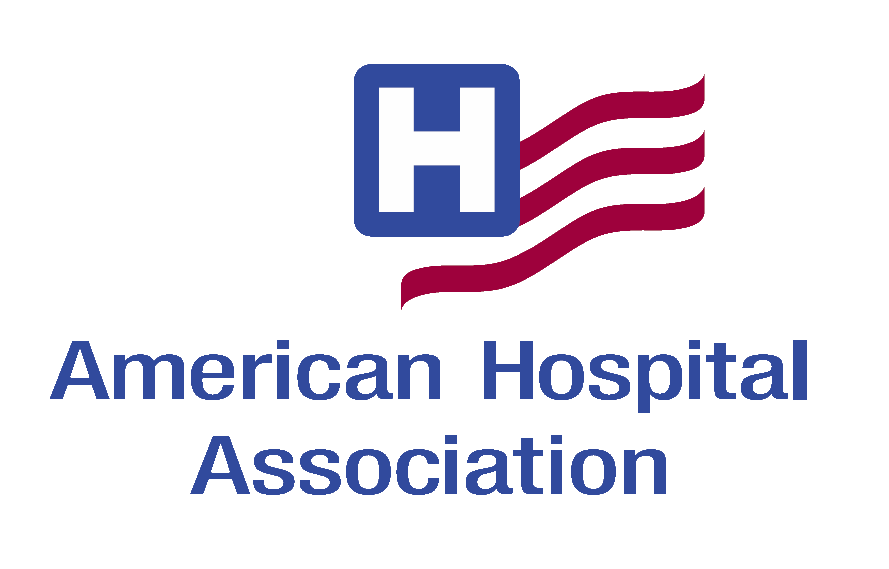 Contact Information
Kristin Oliver
3128952546
Description
Providing the Continuum of Outpatient Behavioral Health Services during COVID-19
Lessons from Sheppard Pratt Health System, Baltimore

Monday, May 4, 2020
3 – 4 p.m. Eastern; 2 – 3 p.m. Central; 12 – 1 p.m. Pacific

On April 22 webinar, senior leaders from Maryland's Sheppard Pratt Health System, including President and CEO, and AHA Trustee Harsh Trivedi, M.D., discussed how they re-engineered care processes, developed new care protocols and more for their inpatient psychiatric settings.
On May 4th, Sheppard Pratt will discuss its efforts to redesign, adapt and innovate treatment programs across their full continuum of outpatient services. As the nation's largest private, nonprofit provider of mental health, substance use, special education, developmental disability and social services in the country, learn how Sheppard Pratt has maintained access to vital services spanning 162 programs across 387 sites of service.

Sheppard Pratt Speakers:
Harsh Trivedi, M.D.
President and CEO

Todd Peters, M.D.
Vice President and Chief Medical Officer, and Chief Medical Information Officer

Jeff Richardson
Vice President and Chief Operating Officer, Community Services

Deepak Prabhakar, M.D.
Medical Director, Outpatient Services

AHA Moderators:
Elisa Arespacochaga
Vice President, AHA's Physician Alliance

Rebecca B. Chickey
Senior Director, Field Engagement, Behavioral Health Services

We look forward to you joining us for this important discussion.
(The webinar replay will be available 24 to 48 hours following the webinar.)