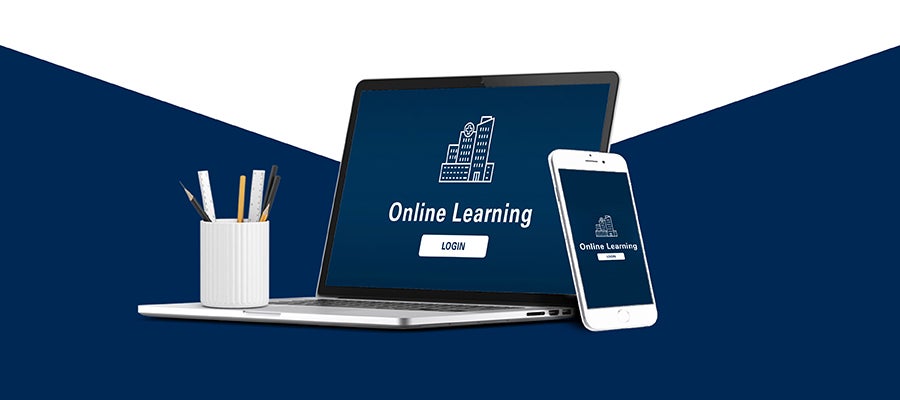 Realizing Success as a Payvider
Date
Thu, Jan 12, 2023, 12:00 PM – Thu, Jan 12, 2023, 01:00 PM
Event Host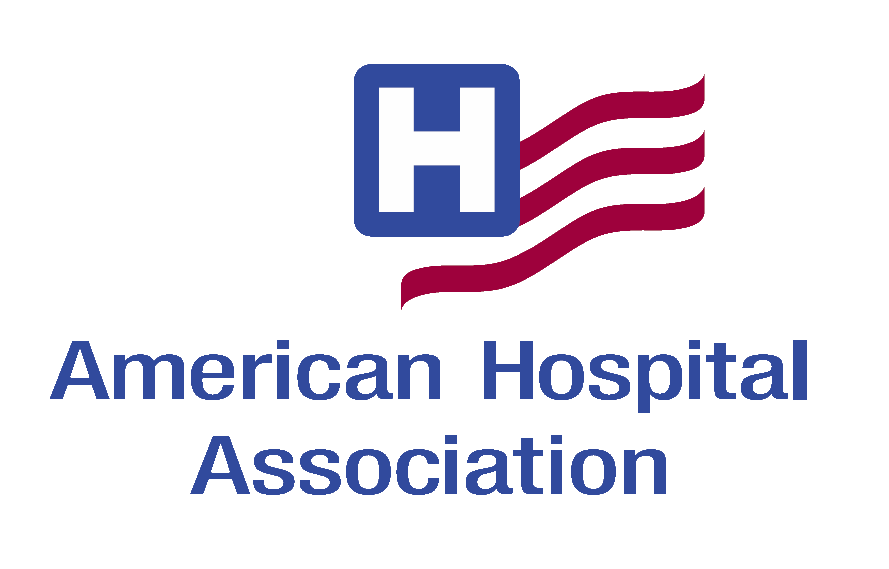 Contact Information
Brooke Akins
312-895-2547
Description
Realizing Success as a Payvider
Hackensack Meridian Health Drives Value-Based Programs to Improve Health

Thursday January 12, 2023
1 - 2 p.m. Eastern; noon - 1 p.m. Central; 10 - 11 a.m. Pacific
On-demand Webinar

Learn how one large, statewide health system is driving value-based programs across its diverse population to improve health for its communities.
The health care landscape is changing rapidly with insurers becoming providers and providers becoming insurers. Amid the COVID-19 pandemic, Hackensack Meridian Health (HMH) joined forces with Horizon Blue Cross Blue Shield of New Jersey (Horizon BCBSNJ) and RWJBarnabas Health to launch Braven Health — New Jersey's first and only payer-provider owned health plan.
Braven Health represents a major milestone in New Jersey's journey to transform the fee-for-service health care system and improve health care quality, affordability and the customer experience through greater integration, coordination and alignment. Braven Health effectively leverages the collective brand strength of each organization to deliver high-quality, personalized care at a lower cost.
In this webinar, learn how Hackensack Meridian Health built a successful Medicare company, the keys to its first-year success, and how it plans to build upon its historic first year. The health system has been a leader in value-based care in New Jersey, having already succeeded in several Medicare initiatives. Collectively, its three Medicare Accountable Care Organizations (ACOs) have achieved more than $247 million in savings. Find out how it translated the lessons it learned through its Medicare Shared Savings Programs and other value-based agreements into a successful Medicare Advantage plan. For example, it believes physicians are the key to success in a value-based environment, which is why it engages its physicians early in the process and gives them the power to help guide and direct these value-based contracts.

Attendees Will Learn:
How correctly modeled value-based care is tremendously beneficial to both payers and providers, while delivering superior results to patients.
About on-the-ground perspectives and insights on this initiative, bringing to light the challenges and risk assessments the project faced and how stakeholders dealt with them. Payers and providers interested in value-based care will learn how to accelerate, sustain and scale change.
Understand how a number of health care networks are facing similar challenges and are struggling to effectively deliver value-based care in a world that was built around a fee-for-service process.
The true story of how stakeholders worked together to implement a replicable value-based model in a spectacularly successful fashion. It will be of significant interest to any payer or provider interested in value-based care.

Speaker:
Patrick Young
President of Population Health
Hackensack Meridian Health (HMH)
Hackensack, New Jersey
Sponsored By