Redefine and Elevate Patient Access Efficiency
Date
Wed, Nov 08, 2023, 12:00 PM – Wed, Nov 08, 2023, 01:00 PM
Event Host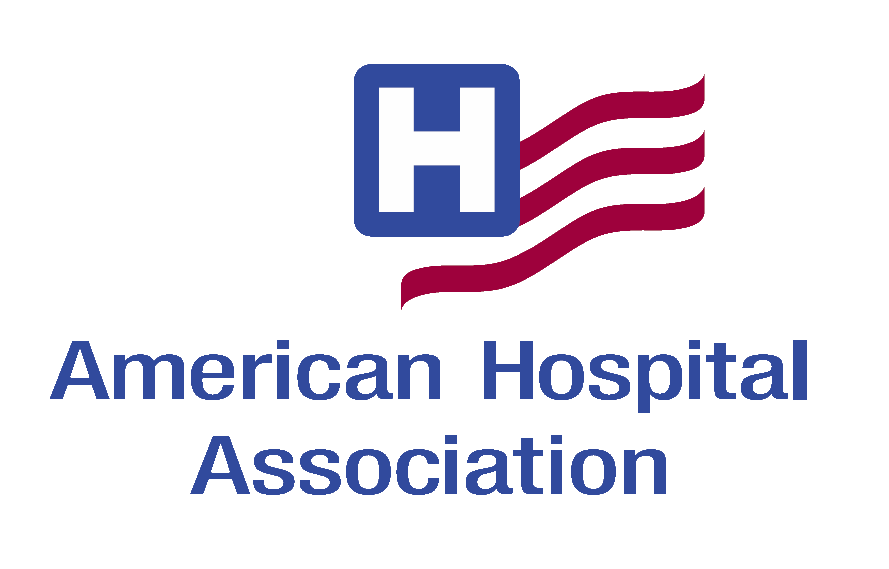 Contact Information
Brooke Akins
(312) 895-2547
Description
Redefine and Elevate Patient Access Efficiency
Three tactics to improve front-end processes
Wednesday, November 8, 2023
1 - 2 p.m. Eastern; noon - 1 p.m. Central; 10 - 11 a.m. Pacific
On-demand Webinar
Inefficient patient access can have a negative impact on patient outcomes and provider and health system performance. Today many patient access functions remain highly manual and take more time with a higher likelihood of error than an electronic process. Patient access teams often have minimal time and limited visibility into the right information to improve front-end processes at their health care organizations. A shift from the reactive to proactive — with the help of smart technology — can help health care organizations better solve their patient access challenges.
This webinar shares how to drive efficiency for patient access by focusing on improving conditions. You'll learn the three tactics for higher efficiency: automating at the point of registration and scheduling, optimizing prior authorizations and focusing on exception-based workflows.
Attendees Will Learn How to:
Elevate the patient's experience.
Optimize steps to reduce error risk and enhance financial resources.
Revamp staff priorities to allow time to correct errors before they have a negative impact — allowing for more productive and satisfied team members.
Speaker:
Justin Roepe, MHA
Solution Strategist
Waystar
Sponsored By