Should Zero Falls Be The Goal? A New Era for Reducing Injurious Falls and Healthy Aging
Date
Thu, Sep 10, 2020, 12:00 PM – Thu, Sep 10, 2020, 01:00 PM
Event Host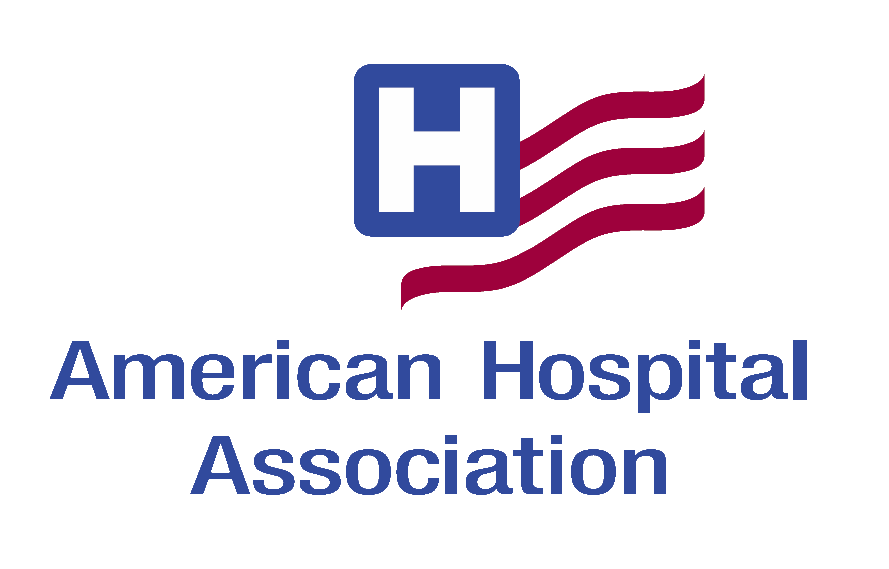 Contact Information
Kristin Oliver
13128952546
Description
On-demand Webinar
Should Zero Falls Be The Goal? A New Era for Reducing Injurious Falls and Healthy Aging
Featuring Hackensack Meridian Health Using the Hendrich II Fall Risk Model®
Thursday, September 10, 2020
1 - 2 p.m. Eastern; noon - 1 p.m. Central; 10 - 11 a.m. Pacific
The reduction of risk for injurious falls is critical to improving patient safety and quality of care. Join us as Hackensack Meridian Health shares its system-wide, standardized approach that uses fall risk factors to improve care with the Hendrich II Fall Risk Model®.

Actual patient stories will demonstrate how using the 4Ms* framework and care plan interventions will evolve current practices to the new era of care for the older adult. Currently, practices continue to focus mostly on simple visual identification methods of fall risk (bands/socks/signs) and/or bed monitors. More nursing time should be spent on the underlying cause of the risk factor known to place the person at risk for injurious falls and a decline in health.

Clinicians, pharmacists, care managers, population health leaders, patient safety/risk managers and quality leaders will benefit from evidence-based content and research findings that can guide specific-interventions across the care continuum to promote healthy aging.
Attendees Will Learn:
Predictive risk factors in the Hendrich II Fall Risk Model® and relevant care pathways and how it relates to the Hackensack Meridian case study.
How the 4M framework applies to fall risk when a multidisciplinary team-based approach is used.
How Hackensack Meridian Health will integrate evidence-based interventions and risk factors into the electronic medical record across the continuum.
Speakers:
Maryjo Phillips, MSN, RN-BC
Clinical Program Manager, Geriatrics and Fall Prevention Advisor
Hackensack Meridian Health
Hackensack, N.J.
Ann Hendrich PhD, RN, F.A.A.N
Former Chief Quality, Safety, And Nursing Officer, Ascension Health
Inaugural Co-Chair Age-Friendly, and Principle
AHI Inc.
Sponsored By