Using Data to Retain Patients in Your Network for Improved Quality of Care
Date
Wed, Jun 15, 2022, 12:00 PM – Wed, Jun 15, 2022, 01:00 PM
Event Host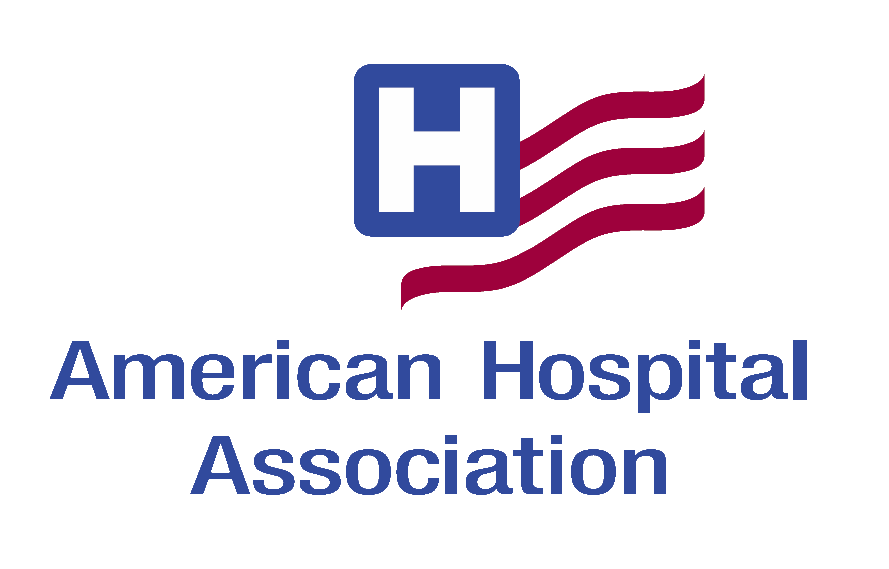 Contact Information
Brooke Akins
312-895-2547
Description
Using Data to Retain Patients in Your Network for Improved Quality of Care
Wednesday, June 15, 2022
1 - 2 p.m. Eastern; noon - 1 p.m. Central; 10 - 11 a.m. Pacific
On-demand Webinar
Do you know where your network may be leaking? Do you have a good understanding of what levers to pull to improve care coordination for your patients? Industry estimates indicate that an average health system's referral leakage can be anywhere from 55-65%. Consistent out-of-network referrals between primary care physicians and specialists lead to increased costs and reduced financial sustainability for your health system. Effective patient retention initiatives and referral management can help maintain and even increase your health system's financial viability while improving patient care.
Join this webinar led by Secretary David Shulkin, the ninth secretary of the U.S. Department of Veterans Affairs and current CareJourney advisor, in which he moderates a discussion with prominent health system leaders on how they leverage market, provider and patient intelligence data to:
Understand the competitive landscape and get a comprehensive market view.
Track out-of-network leakage.
Understand the gaps in care to develop better strategies for care coordination.
Moderated By:
David J. Shulkin, MD
Ninth Secretary
U.S. Dept. of Veterans Affairs
Advisor
CareJourney
Panelists:
Doug Thompson, PhD
Director of Advanced Analytics
Rush Health
Brett Bingham
Chief Network Development Officer
Banner Health
Sponsored By