Stories from the Front Lines: Lessons Learned from COVID-19
Date
Thu, Nov 19, 2020, 12:00 PM – Thu, Nov 19, 2020, 01:00 PM
Event Host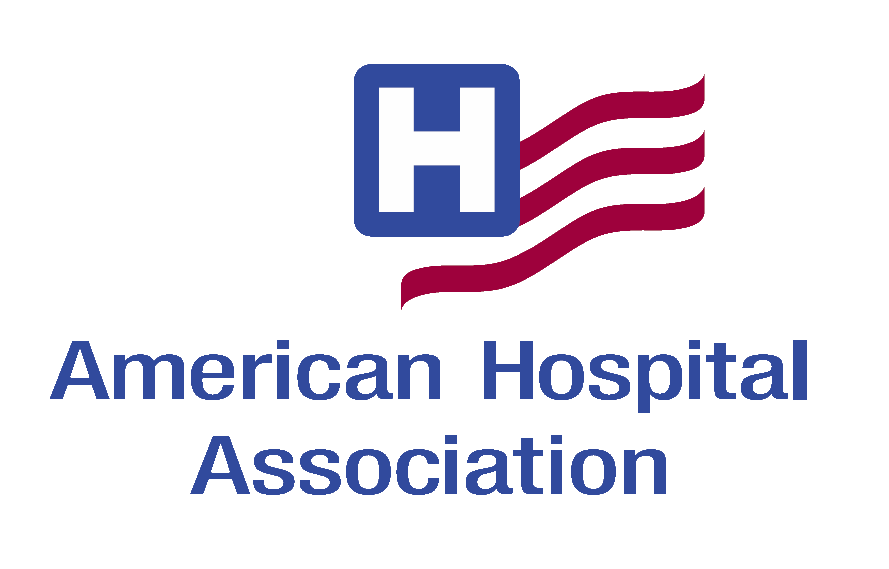 Contact Information
Kristin Oliver
13128952546
Description
On-demand Webinar
Stories from the Front Lines: Lessons Learned from COVID-19
Experiences and Best Practices from a CEO, CNO and CXO
Thursday, November 19, 2020
1 - 2 p.m. Eastern; noon - 1 p.m. Central; 10 - 11 a.m. Pacific
The COVID-19 pandemic impacted hospitals across the country and around the world in many different ways. As we prepare for a second wave, and the future of health care beyond the virus, there are valuable lessons that can be learned from our peers to improve the safety and well-being of patients and front-line workers. Join this important discussion to hear best practices from a hospital chief executive officer, chief nursing officer, and chief experience officer. These three health care leaders will share their diverse experiences and how their organizations used clinical communication technology to connect and safeguard patients, families and care teams, while establishing pop-up isolation rooms and preserving valuable PPE.  

Attendee Will Learn:
The different challenges hospitals around the country faced before and during the peak of COVID-19.
How hospitals use technology to maintain human connections even with patients in isolation rooms, care teams in PPE, and visitor restrictions.
How hands-free communication solutions can help keep patients and front-line health care workers safe.
How hospitals can secure government funding for needed clinical communication solutions that support emergency preparedness.
Best practices learned during COVID-19 to manage future challenges and improve the health care experience for all.  
Speakers:
Margaret Dimond, PhD
President and CEO
McLaren Oakland Hospital

Linda Potts, RN
Associate Chief Nursing Officer
Tufts Medical Center

Joan  Zoltanski, MD, MBA,
Chief Experience Officer
University Hospitals Health System
Sponsored By