Strategies for Success in a Growing Ambulatory Surgery Center Market
Event Format
Virtual Event
Date
Wed, Sep 14, 2022, 12:00 PM – Wed, Sep 14, 2022, 01:00 PM
Type
Sponsored Executive Dialogues
Event Host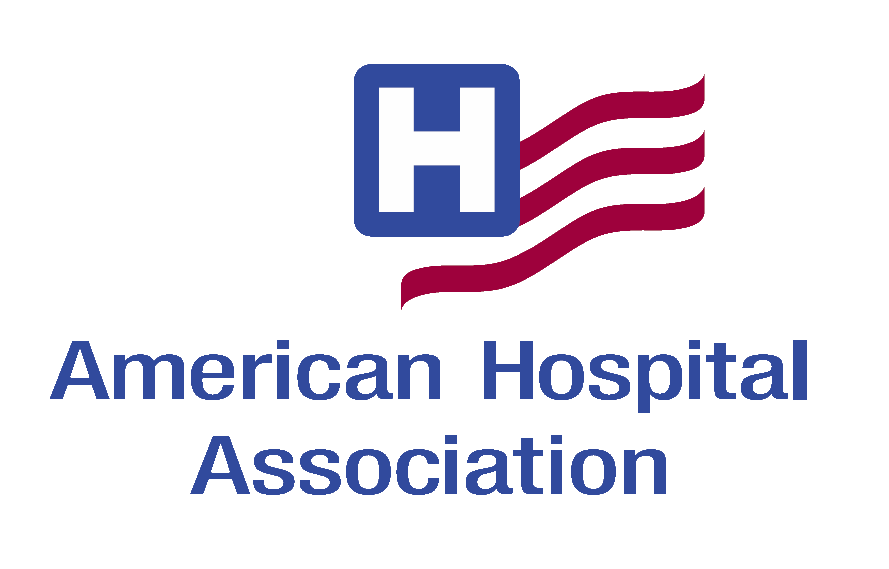 Contact Information
Sarah Reusch
Description
The outpatient surgical care landscape is shifting. Patients want greater affordability, efficiency and convenience in the care they receive. Payers expect the same. Hospitals and health systems are responding by continuing to make significant investments in ambulatory surgery centers (ASCs). Surgical procedures performed in ASCs can cost significantly less, help to preserve operating rooms and other spaces for more emergency procedures and provide quicker turnaround compared with hospital outpatient departments. Well-managed, technologically advanced ASCs also can contribute positively to organizational objectives. This has led to a rapid increase among health care providers in ASC investments. In fact, the U.S. ASC market is expecting to reach $33 billion by 2028, according to the New York market research firm Research Nester.
Join us Sept. 14 for an exclusive, small-group virtual discussion to explore the shift to ASCs and discuss the impacts of technology and successful strategies that bolster financial resources, efficiency and positive patient outcomes.
What We'll Discuss
How is your organization growing its footprint in the ASC market? What key strategies are fueling this growth?

What challenges are you facing in medical record documentation in your ASC(s) —using paper processes, barriers to moving to the electronic health record (EHR), surgery center EHR integration with your hospital/health system?

What has the clinical experience been like in your ASC(s) and what strategies are you implementing to prepare for future growth (clinical protocol best practices, staffing, technology and analytics)?

What steps are you taking to improve patient experience in your ASC(s) — patient engagement, satisfaction, safety, convenience, patient portal use?
Sponsored By