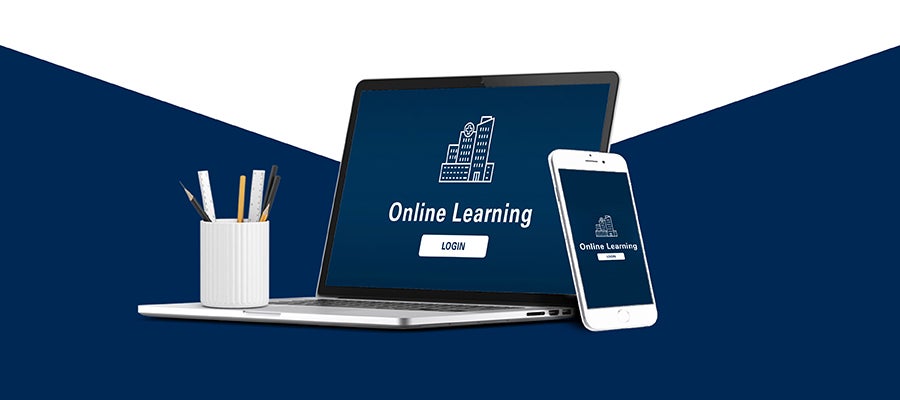 Student Debt and Health Care Worker Turnover
Date
Thu, Mar 23, 2023, 12:00 PM – Thu, Mar 23, 2023, 01:00 PM
Event Host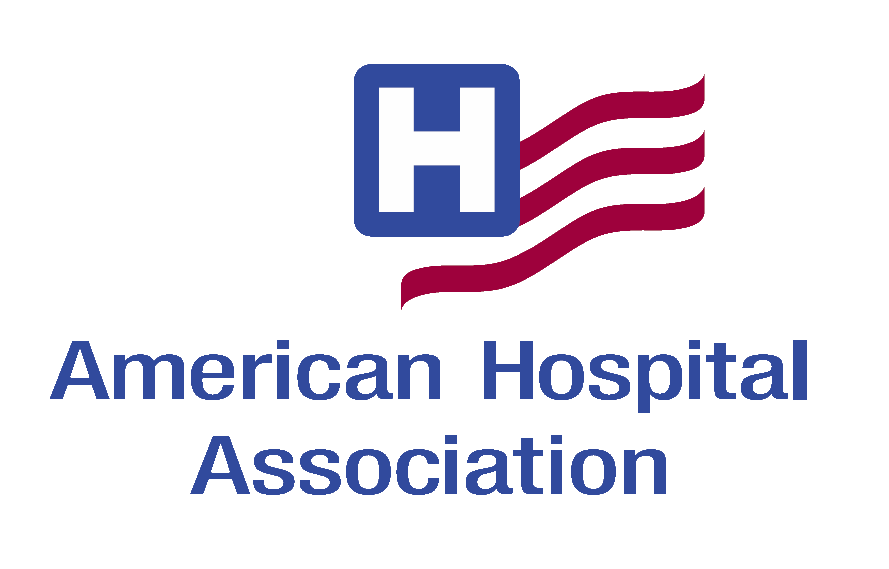 Contact Information
Brooke Akins
312-895-2547
Description
Student Debt and Health Care Worker Turnover
What Hospital HR Leaders Need to Know
Thursday, March 23, 2023
1 - 2 p.m. Eastern; noon - 1 p.m. Central; 10 - 11 a.m. Pacific
On-demand Webinar

All around the country, hospitals are reeling from the impacts of the Great Resignation — and the cycle of record-breaking burnout and turnover isn't slowing down any time soon.
As hospital HR leaders search for talent retention strategies for 2023 and beyond, student loan benefits are emerging as a winning strategy. Why? A survey from American Student Assistance found that three in four professionals say student loan tools would increase their commitment to their employer. And because most health care workers carry high amounts of student debt and face significant negative impacts (student debt is linked to higher rates of depression among physicians, and half of nurses say their college loans are their top financial concern), hospital employees are especially in need of support.
In this session, we'll discuss:
The forces driving health care workers' high demand for student loan benefits.
How current legislative events, including changes to Public Service Loan Forgiveness, are creating greater urgency to offer this benefit.
Key considerations for evaluating a student loan benefit program.
Strategies for tailoring a student loan benefit program to meet specific objectives and constraints.

Speakers:

Michaela Rubin
Head of Customer Success
Candidly

James Sheridan
Head of Coaching
Candidly

Meera Oliva
Chief Marketing Officer
Candidly
Sponsored By