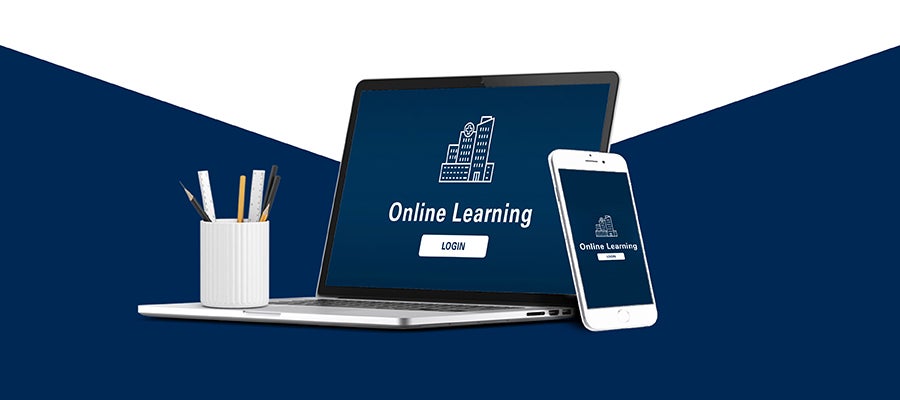 Supply Chain Success Stories: Optimizing Sustainability Performance
Event Format
Virtual Event
Date
Wed, Oct 11, 2023, 12:00 PM – Wed, Oct 11, 2023, 01:00 PM
Event Host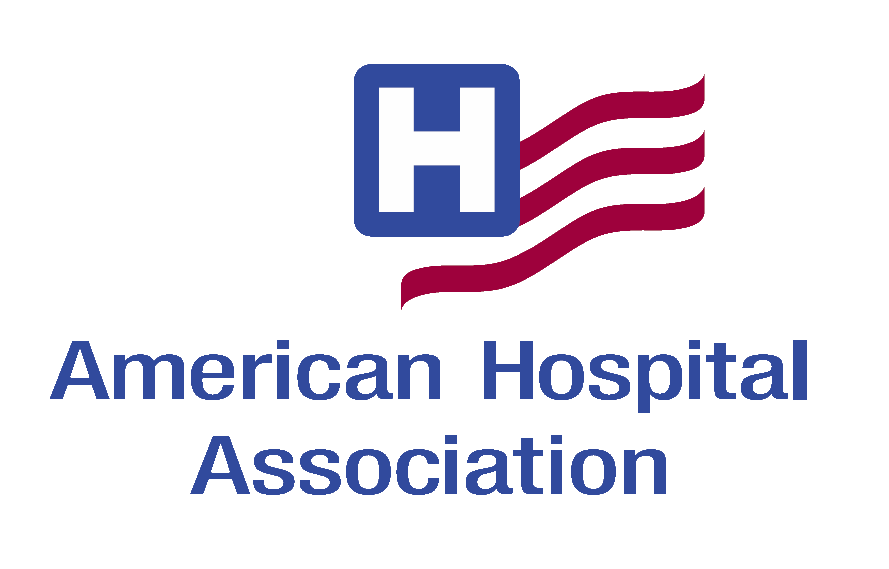 Contact Information
Brooke Akins
(312) 895-2547
Description
Supply Chain Success Stories: Optimizing Sustainability Performance
How to integrate advanced analytics and technology to drive improvement
Wednesday, October 11, 2023
1 - 2 p.m. Eastern; noon - 1 p.m. Central; 10 - 11 a.m. Pacific
On-demand Webinar
Medical supply costs are rising. Product shortages still plague the field. Accurately predicting future product demand based on reliable data often remains more of a goal than a reality. Meanwhile, health systems are feeling significant financial pain as patient volumes slowly return to pre-pandemic levels — leading to ever-greater demands to reduce costs.
Health care supply chain leaders face no shortage of challenges in this environment. Still, top-performing organizations are optimizing sustainable, repeatable practices and processes to achieve operational excellence while maintaining a socially responsible approach to procurement.
Through focused clinical engagement, goal setting, data and analytics and strategic partnerships, these hospitals and health systems have developed more resilient and proactive approaches to identifying, vetting and purchasing sustainable products.

Join us as we explore how these organizations are meeting today's challenges and share actionable insights that can drive improved quality and reduced costs while reducing their environment footprint.
Learning objectives
To identify proven strategies for achieving supply chain sustainability.
To explore the power of reliable data and analytics in improving supply chain performance.
To review ways to strengthen clinical engagement to drive cost and quality improvement efforts.
To examine tech solutions that can support dynamic change and increased efficiency.

Session Panelists:

Marisa Farabaugh, MBA
SVP and Chief Supply Chain Officer
Advent Health
Kate Reid, MBA, MS
Executive Director, Supply Chain, Business Service and Sustainability
Advent Health
William Brewer
VP, Procurement and Supply Chain Optimization
Advocate Health
Noah Dunlap, MBA, LSSBB
Vice President – Insights, Innovation, PMO
Advantus Health Partners
Bill Kopitke
General Manager and Head of Healthcare
Amazon Business

AHA Moderator:

Mike Schiller
Director Supply Chain
The American Hospital Association

By attending the AHA Leadership virtual panel discussion "Supply Chain Success Stories: Optimizing Sustainability Performance" offered by the AHA, participants may earn up to 1 ACHE Qualified Education Hour toward initial certification or recertification of the Fellow of the American College of Healthcare Executives (FACHE) designation.
Sponsored By