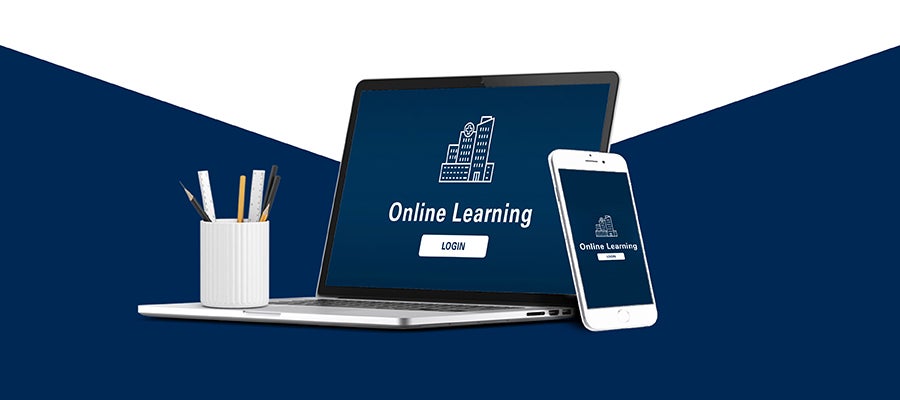 Transformational Executive Retirement Benefits — TriHealth Shares Its Approach May 26
Date
Wed, May 26, 2021, 12:00 PM – Wed, May 26, 2021, 01:00 PM
Event Host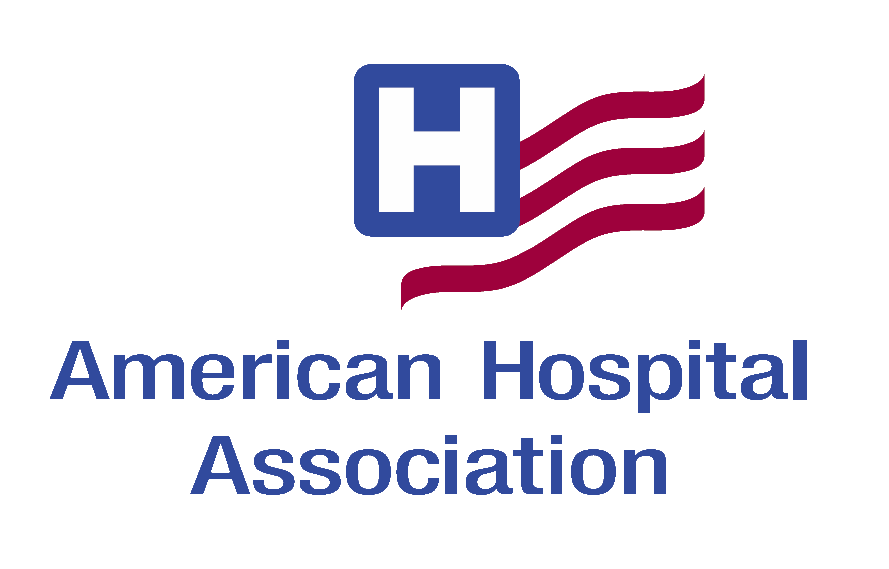 Contact Information
Kristin Oliver
13128952546
Description
On-demand Webinar
Transformational Executive Retirement Benefits — TriHealth Shares Its Approach

Wednesday, May 26, 2021
1 - 2 p.m. Eastern; noon - 1 p.m. Central; 10 - 11 a.m. Pacific

Cash compensation — both salary and incentives — may create the lure of attraction, but innovative compensation packages, including transformational retirement benefits, can serve to attract and retain your key leadership execs.
During this webinar, you'll hear how the competitive landscape for qualified senior leadership has changed and why innovative executive benefit packages are crucial. Leading Ohio health care system TriHealth will share how it revamped its executive compensation retirement program to attract and retain its executive staff by offering a significantly larger and income-tax-free benefit.
Hear details of the new Loan Regime Split Dollar program, the only type of executive retirement benefit that can provide an entirely income-tax-free benefit to the participant, thus dramatically and substantially increasing their retirement benefits — in addition to immediately shifting employer plan contributions from an expense and a liability to an interest-accruing asset on their books (even on prior plan contributions if done correctly), and allowing the organization to recover 100% of every dollar funded into the program, with interest.
You'll hear details on this innovative new Executive Retirement Program offering — from concept to financial modeling, to legal considerations, to communication, to plan administration and support — the roadmap from start to finish on how to make a transformation like this happen for your organization.
Attendees Will Learn:
The competitive landscape for qualified senior leadership and why executive benefits are crucial for retention.
How TriHealth recognized and incorporated this new retirement plan benefit for its executive team.
How loan regime split dollar works and how its design has changed from older plans in the past.
A step-by-step approach to implementing this executive retirement plan in your organization.
How you can shift from 457(f)/SERP plans to this type of plan, to dramatically improve the executives' benefits as well as your organization's financials.
Speakers:

Andrew DeVoe
Executive Vice President & Chief Financial Officer
TriHealth
Cincinnati, Ohio

Jim Hebets, CLU
President
The Hebets Company
Phoenix, Ariz.

Jamie Hebets
Senior Vice President
The Hebets Company
Phoenix, Ariz.
Sponsored By