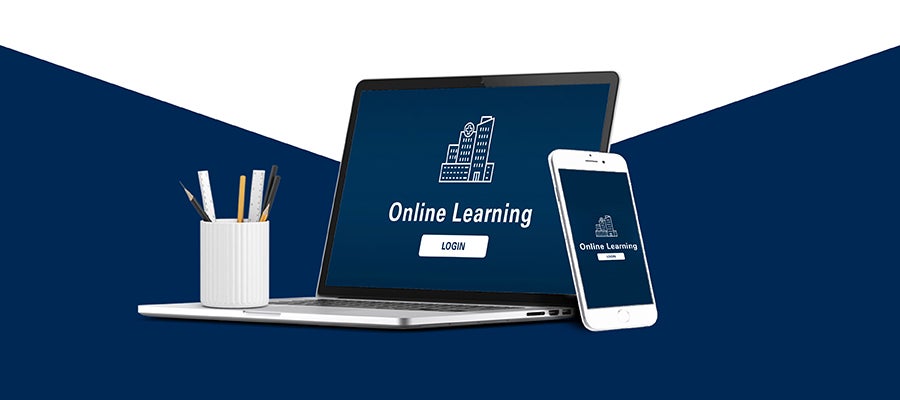 UCHealth Streamlines Inpatient Flow with AI and Workflow Automation
Date
Thu, Jun 22, 2023, 12:00 PM – Thu, Jun 22, 2023, 01:00 PM
Event Host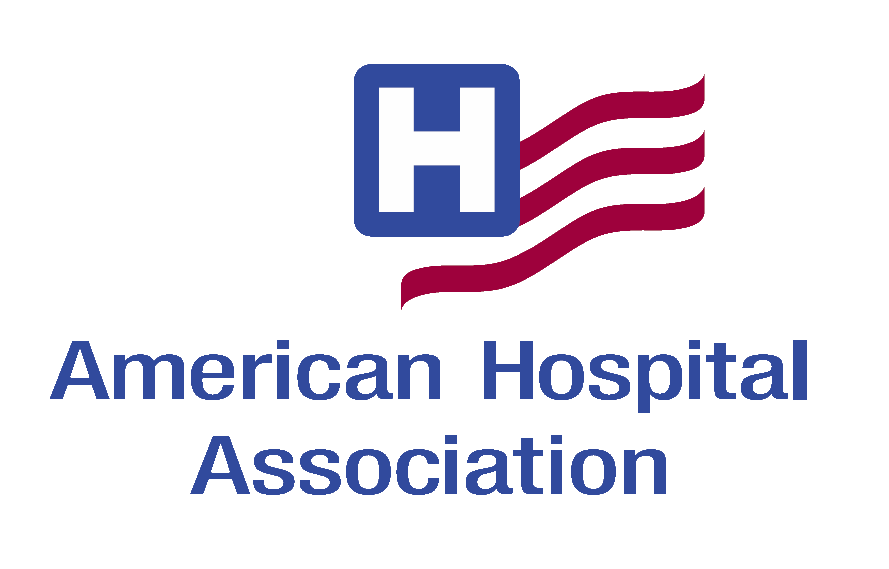 Contact Information
Brooke Akins
312-895-2547
Description
UCHealth Streamlines Inpatient Flow with AI and Workflow Automation

Thursday, June 22, 2023
1 - 2 p.m. Eastern; noon - 1 p.m. Central; 10 - 11 a.m. Pacific

On-demand Webinar
The use of artificial intelligence (AI) is becoming increasingly prevalent in health care. However, AI is not only transforming patient care, but also playing a pivotal role in optimizing hospitals' operational decision-making. This form of "operational digital transformation" enables health care organizations to leverage the vast amount of data already collected through their electronic medical records (EMR) and other IT systems. By utilizing advanced technology that applies complex mathematical algorithms to this data, hospitals can receive timely and actionable insights that improve the quality, effectiveness and efficiency of care, while optimizing the utilization of their most valuable and scarce resources — inpatient beds and nursing staff.
During this thought-provoking session, hear how the use of AI and workflow automation are enabling front-line and leadership teams to efficiently:
Predict discharges and admissions by specified unit on an hourly basis into the future.
Get the right patients in the right bed (the first time).
Uncover admission and discharge bottlenecks by service and level of care.
Highlight high-impact transfers.
Join us to learn how leaders at UC Health have moved beyond dashboards and paper/Excel-based daily reports and are leveraging cloud-based AI technology via a "smart, portable capacity command center" and achieving impressive results to increase patient access to care. Using iQueue for Inpatient Flow, they reduced the average length of stay by 0.4 days, which translates into the equivalent of 35 inpatient beds and enabled 1,380 more patient admissions, a 6.8% increase, without adding physical beds or additional staff.
Attendees Will Learn:
How AI technology better addresses patient flow than traditional initiatives (e.g., lean process, dashboards, provider alerts, centralized command centers.
How technology can improve communication and collaboration regarding patient flow throughout your hospital. 
How predictive analytics provides actionable information to make the best capacity management decisions.
Speakers:

Darlene Tad-Y, MD
Med. Dir., Capacity Management, UCHealth
ACMO, Patient Flow, University of Colorado Hospital
Jamie Nordhagen, MS, RN, NEA-BC
Senior Director of Patient Flow and Capacity Management
UCHealth

Sponsored By