Understanding the Biopsychosocial Aspects of Violence Involving Firearms
Date
Wed, Feb 19, 2020, 12:00 PM – Wed, Feb 19, 2020, 01:00 PM
Event Host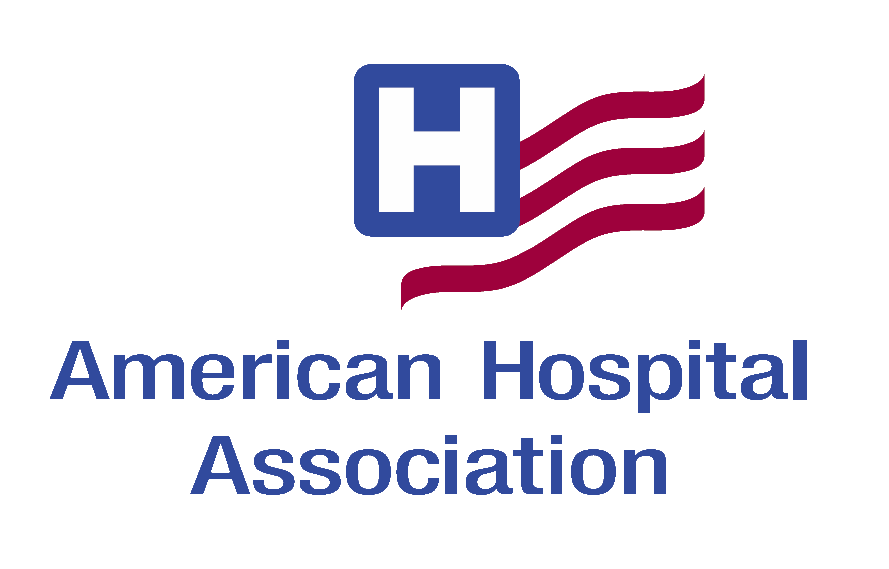 Contact Information
Kristin Oliver
3128952546
Description
Understanding the Biopsychosocial Aspects of Violence Involving Firearms

Wednesday, Feb. 19, 2019
12 - 1 p.m. Eastern; 11 a.m. - 12 p.m. Central; 9 – 10 a.m. Pacific

This webinar seeks to frame gun violence as a complex biopsychosocial disease. In the United States, nearly 40,000 deaths occur every year from gun violence. Furthermore, firearms injure an estimated 75-200,000 patients every year, many resulting in permanent physical disability and adverse behavioral health outcomes such as post-traumatic stress disorder. The risk of gun violence has behavioral factors and social determinants.

This webinar seeks to advance the biopsychosocial model, apply it to gun violence, and identify opportunities for prevention and care that informs a health system's and public health approach to reduce these deaths and injuries and make the communities we serve healthier and safer.

Attendees Will Learn:

Define the disease model.

Compare and contrast the application of this model to an infectious disease example and to gun violence.

Frame gun violence as a complex biopsychosocial disease.

Identify areas/opportunities for prevention and intervention based on the model.

Identify specific opportunities shown to reduce gun violence that health systems can adopt/implement.
Speaker:
Robyn Begley, DNP, RN, NEA-BC
AONL Chief Executive Officer
AHA Senior Vice President and Chief Nursing Officer
American Organization for Nursing Leadership (AONL)
The American Hospital Association

Stephen Hargarten, M.D.
Director – Comprehensive Injury Center
Associate Dean – Office of Global Health
Professor of Emergency Medicine
Medical College of Wisconsin