Value-Based Construction: The Next Evolution of Health Care Facilities
Date
Wed, Jun 23, 2021, 12:00 PM – Wed, Jun 23, 2021, 01:00 PM
Event Host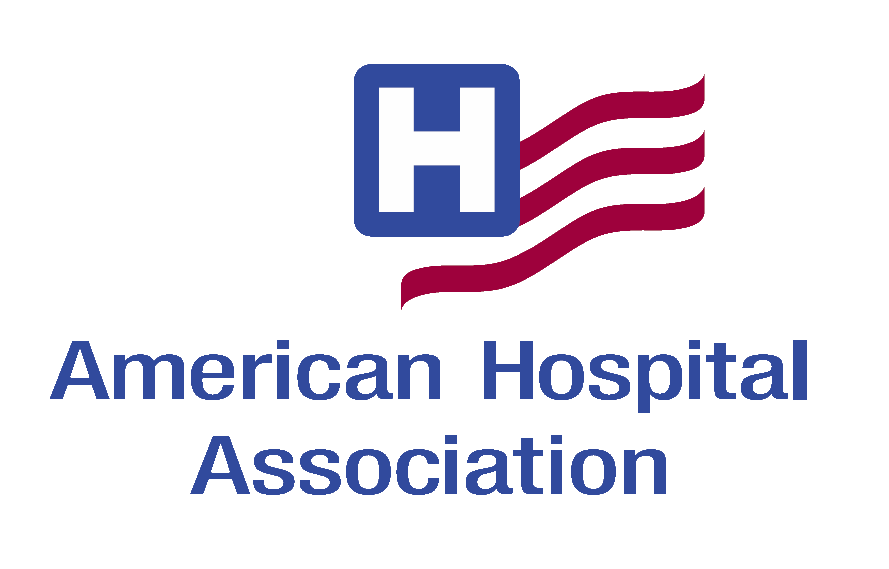 Contact Information
Kristin Oliver
13128952546
Description
On-demand Webinar
Value-Based Construction: The Next Evolution of Health Care Facilities
Wednesday, June 23, 2021
1 - 2 p.m. Eastern; noon - 1 p.m. Central; 10 - 11 a.m. Pacific
Value-based health care continues to be key to enhancing health care across the nation. Improving outcomes and creating value for patients, providers and payers is an enormous paradigm shift, one that can change the fortunes of the American health care field and transform the lives of patients from coast to coast.

The next evolution of this paradigm shift is to extend the tenets of value-based care to health care facilities. Value-based construction (VBC), defined as applying value-based care principles to the way health care systems contract and complete construction work, can help control costs, maintain and improve facility performance, and deliver quality care through collaboration and data.
Join Mark Kenneday, former ASHE president and Gordian's director of healthcare market strategy and development, and Scott Creekmore Gordian's vice president of healthcare as they explore a new approach that shifts away from the fee-for-service model of health care construction to a value-based model. The approach focuses on a future where hospitals and health systems partner with contractors that help achieve their stewardship projects, where facilities costs are more transparent and budgets are firmer, and where they can consistently deliver the outcomes patients need.

Attendees Will Learn:
A collaborative value-based approach to construction using data and software to create a more flexible and adaptable health care facility.

Alternatives to the fee-for-service model of construction.

How verified construction procurement data can help control costs.

Speaker:

Mark Kenneday
Director of Healthcare Market Strategy and Development
Gordian

Scott Creekmore
Vice President, Healthcare
Gordian
Sponsored By