Ventilated Proning-Process Improvement for Patient and Caregiver Safety
Date
Wed, Dec 15, 2021, 12:00 PM – Wed, Dec 15, 2021, 01:00 PM
Event Host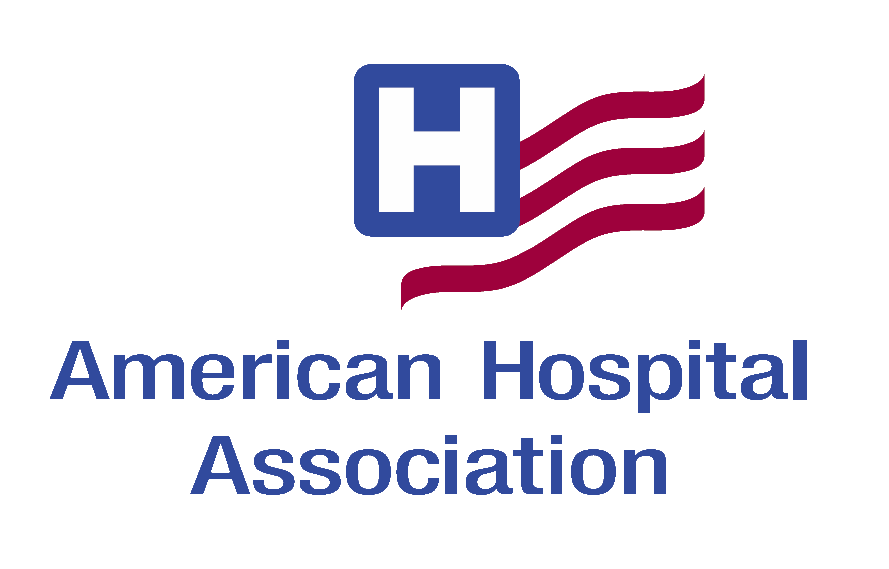 Contact Information
Kristin Oliver
13128952546
Description
On-demand Webinar
Ventilated Proning-Process Improvement for Patient and Caregiver Safety
SCL Health Shares its Success
Wednesday, December 15, 2021
1 - 2 p.m. Eastern; noon - 1 p.m. Central; 10 - 11 a.m. Pacific
Proning ventilated patients is a high-risk yet life-saving procedure. The frequency of proning increased exponentially during the treatment of patients with COVID-19 and requires significant time and staff resources. Many patients who have had complications from COVID-19 also had a high body mass index, which further increases the risk and ability to prone. During the first COVID-19 surge in March and April 2020, SCL Health noted a significant increase in health care-associated pressure injuries (HAPIs) and an increase in caregiver injury when proning patients.

SCL Health was awarded a safety grant to reduce HAPIs and improve caregiver safety. Hear how they engaged a systemwide interdisciplinary team including nurses and respiratory therapists who treated the majority of SCL Health's COVID-19 patients in critical care. You'll learn how they created a three-tiered proning method that resulted in a 70% decrease in HAPIs, a 50% decrease in staff and a 66% decrease in time needed to prone. This method achieved complete adoption and has sustained over time.

Join us to learn the best methods for proning and how this intervention improves patient safety and caregiver workflow.

Attendees Will Learn:
How interventions that improve patient safety also improve employee safety.
The significant risks of proning for both patients and associates.
A model for improvement that incorporates the foundational strategies of Safe Patient Handling and Mobility programs.
The data needed to support proning with patient lifts and other key tools to enhance patient recovery and employee resiliency.
Speaker:

Nancy McGann, PT, CPPS, CSPHP
System Manager of Clinical Associate Safety
SCL Health, System Quality and Safety
Broomfield, Colo.
Sponsored By