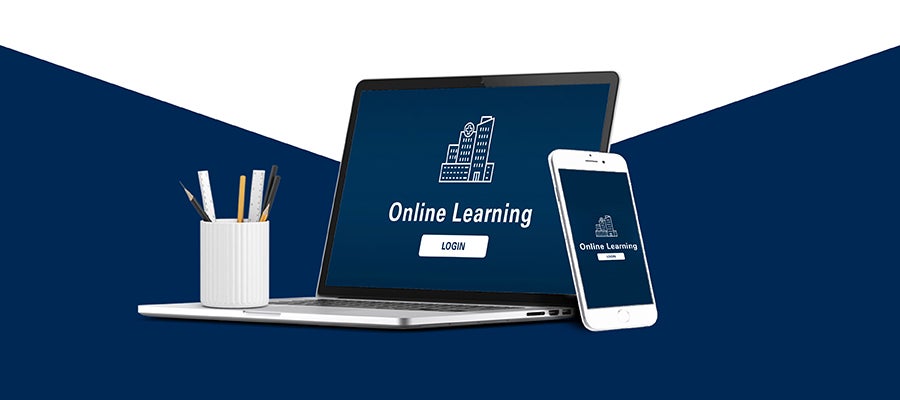 Virtual Desktop Infrastructure's (VDI) Impact on Patient Care
Date
Tue, May 23, 2023, 12:00 PM – Tue, May 23, 2023, 01:00 PM
Event Host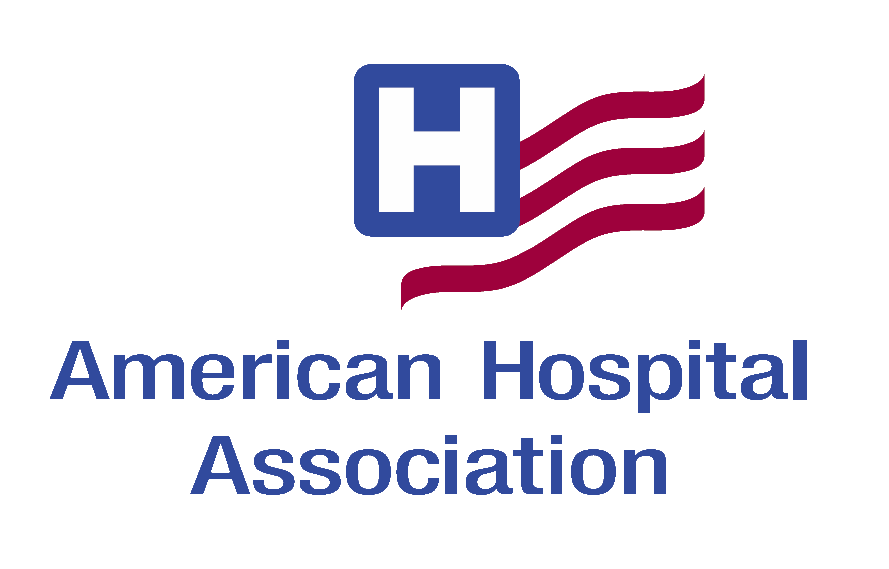 Contact Information
Kristin Oliver
13128952546
Description
Virtual Desktop Infrastructure's (VDI) Impact on Patient Care
How VDI's Improve Cybersecurity, Compliance & Employee Retention

Tuesday, May 23, 2023
1 - 2 p.m. Eastern; noon - 1 p.m. Central; 10 - 11 a.m. Pacific

On-demand Webinar
Reducing IT footprint is a critical step in succeeding in the battle against cyberthreats and compliance requirements. In a health-care organization, implementing desktop technology will provide secure, compliant, and convenient remote access that helps boost employee productivity and improve patient care. It enables an easy-to-access, consistent experience across multiple devices and locations. In a hospital and health care setting, clinicians are mobile, moving from one patient to another. VDIs support enhanced user mobility and remote access by providing a standardized desktop that can be reached from almost any approved and compatible endpoint, in any location. These virtual desktops contain a full range of virtual apps and data, and can eliminate the need for physical, dedicated desktops, while reducing login times and password requirements.
In this webinar, John Riggi, the American Hospital Association's national advisor for cybersecurity and risk, and Michael Abboud, TetherView's chief executive officer, will provide an in-depth examination of how virtual desktops address cybersecurity, compliance, and employee retention within a hospital setting, while also providing benefits for both patients and staff. 
Attendees Will Learn: 
What are virtual desktops and how do they differ from traditional PCs?
How virtual desktops significantly improve security posture.     
How virtual desktops can enhance compliance.     
How virtual desktops may increase employee happiness, employee retention and better patient outcomes overall.
AHA Moderator:

John Riggi
National Advisor for Cybersecurity and Risk
American Hospital Association

Speaker:

Michael Abboud
CEO
TetherView
Sponsored By