Virtual Screening of Toxic: A Black Woman's Story
Date
Thu, Apr 14, 2022, 01:00 PM – Thu, Apr 14, 2022, 02:15 PM
Event Host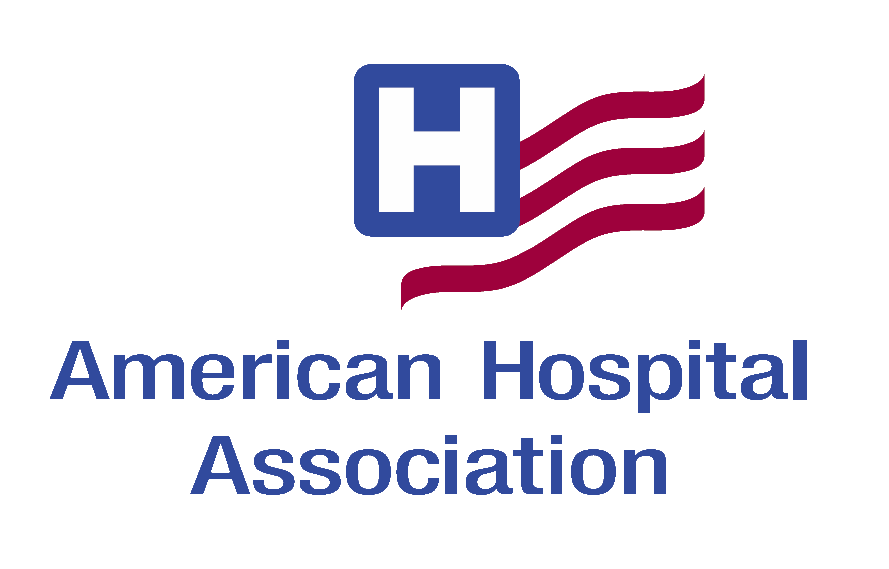 Contact Information
Aisha Syeda
Description
Virtual Screening of
Toxic: A Black Woman's Story
Are you struggling with how to begin to discuss racism in maternal care?
A Black woman is three to four times more likely to lose her life from pregnancy-related complications than a white woman. In honor of Black Maternal Health Week (April 11-17), AHA hosted a screening of the film, Toxic: A Black Woman's Story to explore the many underlying factors, such as toxic stress, racial inequities, unconscious bias, microaggressions, impacting the health of Black women and their birth outcomes. Followed by the screening, attendees engage in a discussion to unfold the issues critical to improving maternal health equity.
It is encouraged to watch the trailer of the film prior to the screening. Please note: This film includes discussion around infant mortality, toxic stress and racism. It may evoke strong and sensitive emotions. If these topics may be difficult for you, we encourage you to opt-out of this screening, and encourage you to care for your safety and well-being.

To learn more about the film, visit our webpage. A recording of this event is not available.
Presenters:
Lisa Saul, M.D., MBA, President, Mother Baby Clinical Service Line, Allina Health

Benjamin Anderson, MBA, MHCDS, Vice President of Rural Health and Hospitals,

Colorado Hospital Association

Rahni Jenkins, M.Ed., Director, Health Equity Training, March of Dimes

Aisha Syeda, MPH, Program Manager, American Hospital Association