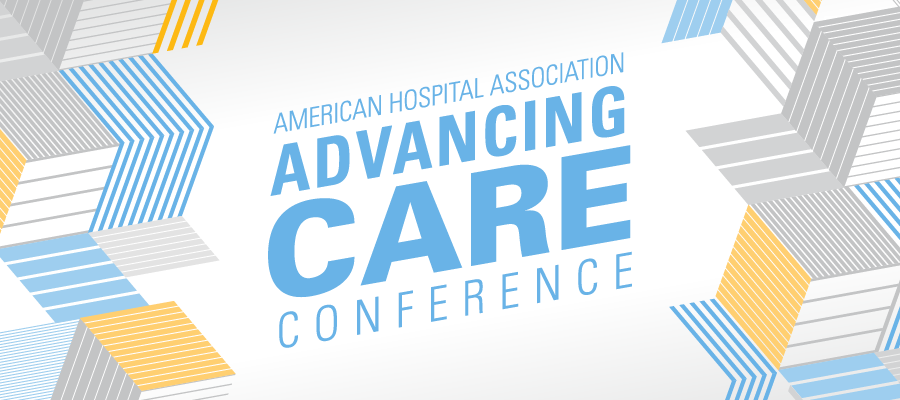 What's Your Story? Crafting Narratives That Inspire Change May 18
Date
Tue, May 18, 2021, 10:30 AM – Tue, May 18, 2021, 12:00 PM
Event Host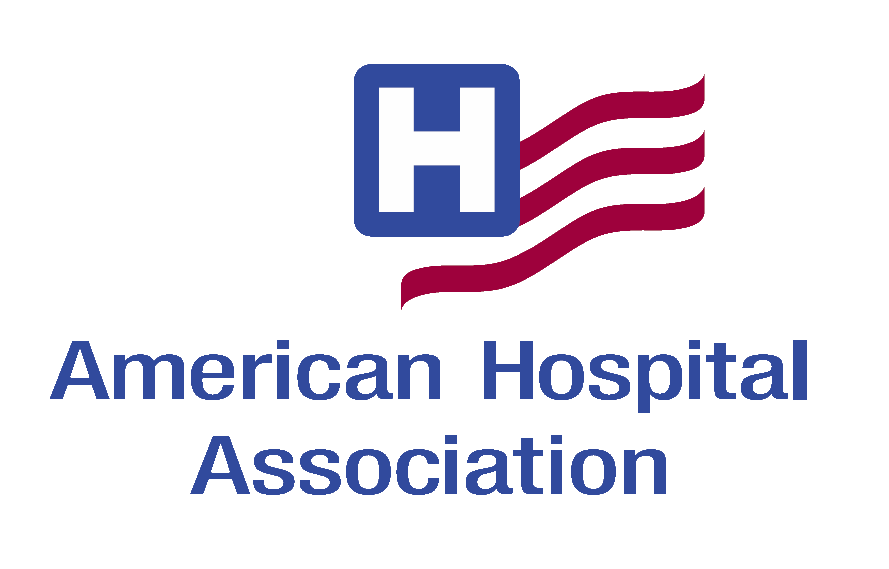 Contact Information
Description
An Advancing Care Conference Workshop
Join us on Tuesday, May 18 from 10:30 a.m.-12:00 p.m. CT for an interactive virtual session where you will learn fundamental principles of storytelling, create a personal story of your own, and meet colleagues from other organizations across the United States. This is the inaugural workshop in the lead-up to the AHA Advancing Care Conference in October, and is aligned with the theme of applying human-centered design to frontline challenges that we face in health care.
What You Can Expect
Following a presentation from our friends with the design firm Do Tank, you will use a custom template to understand your audience, create a strong outline, and tell a story that is visually and narratively compelling. You will toggle between drafting your story and sharing ideas with other folks in breakout rooms – the experience will be dynamic and fast paced. Before the event, think about an innovation you are proud of or a challenge that your team has overcome. While the idea does not have to be fully formed (we will dive into that during the workshop), it could be something that would be of interest to other teams at your organization or beyond. Is there something that you or your team have done around Quality & Outcomes? Team Performance? Well-Being? Education & Facilitation?
There is limited capacity, and we anticipate a waitlist will develop.