Why Hospitals are a Target of Cybercrime and How to Mitigate Risk
Date
Tue, May 17, 2022, 12:00 PM – Tue, May 17, 2022, 01:00 PM
Event Host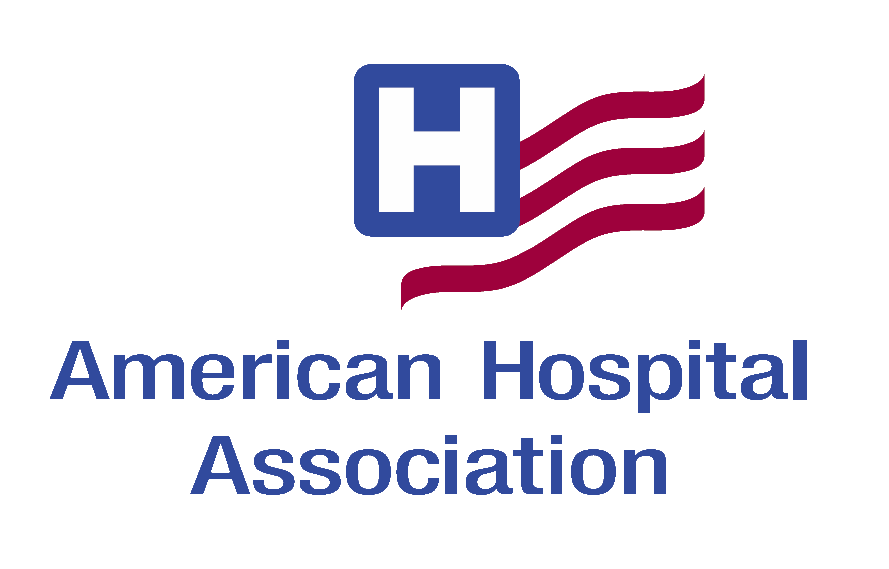 Contact Information
Kristin Oliver
13128952546
Description
Why Hospitals are a Target of Cybercrime and How to Mitigate Risk
Tuesday, May 17, 2022
1 - 2 p.m. Eastern; noon - 1 p.m. Central; 10 - 11 a.m. Pacific
On-demand Webinar
The health care field continues to be one of the most exposed sectors to cyberattacks. In this webinar, learn how now more than ever it's critical for hospital infrastructure to be fortified and resilient. The recent surge of ransomware attacks targeting health care organizations has made it clear that cybercriminals can deny access to health data, disrupt care delivery and risk patient safety. It may take an organization over a year to recover from a highly disruptive ransomware attack. The speed at which your team can detect, contain and eradicate a cyberthreat is paramount to avoiding critical business disruption.
Attendees Will Learn:
Best practices for prioritizing and hardening your cybersecurity posture while prioritizing patient care.
How to mitigate the risk of a ransomware attack compromising critical infrastructure.
How to detect malicious activity and stop intrusions before lateral movement within your environment.

AHA Moderator:
John Riggi
National Advisor for Cybersecurity and Risk
The American Hospital Association
Speaker:

Milan Patel
Co-Founder and Global Head of Managed Security Services
BlueVoyant
Sponsored By