Hospitals and health systems ready to respond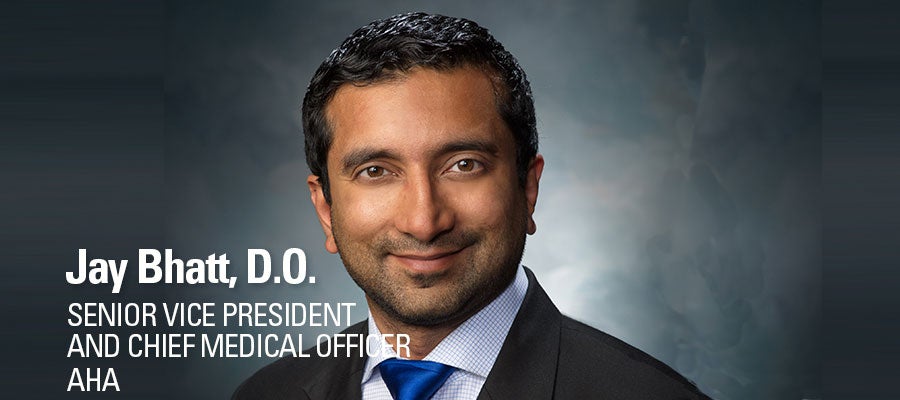 The AHA responds to an opinion piece in the Wall Street Journal, "U.S. Hospitals Aren't Ready for the Coronavirus," on hospitals and health systems and infection control.
The world is facing a challenge in recognizing and knowing how to treat a host of novel viruses and the Wuhan coronavirus is the latest example. While the CDC and infectious disease experts strive to learn as much as they can as rapidly as they can, America's hospitals and health systems stand ready to identify, isolate and treat those who may have been exposed to this new virus. As new challenges and situations emerge, hospitals must remain vigilant to protect patients and communities. The field has made significant changes throughout the years to improve our ability to treat infectious disease and prevent transmission to others. Hospitals train regularly and re-train caregivers on proper infection control practices, and they engage in collaborative efforts to further reduce infections.
To improve quality and win the battle against infections, infection control must be everybody's job. Today's hospitals treat the sickest patients and infections can be acquired in many ways unrelated to the care provided by a hospital.
Hospitals and health systems will always remain vigilant to the next threat and will continue to take the lead in safeguarding the public against potential threats.