AHA Rural Health Care Leadership Virtual Conference and Engagement Experience Offers Innovative Ideas, Thoughtful Insights, and Tested Strategies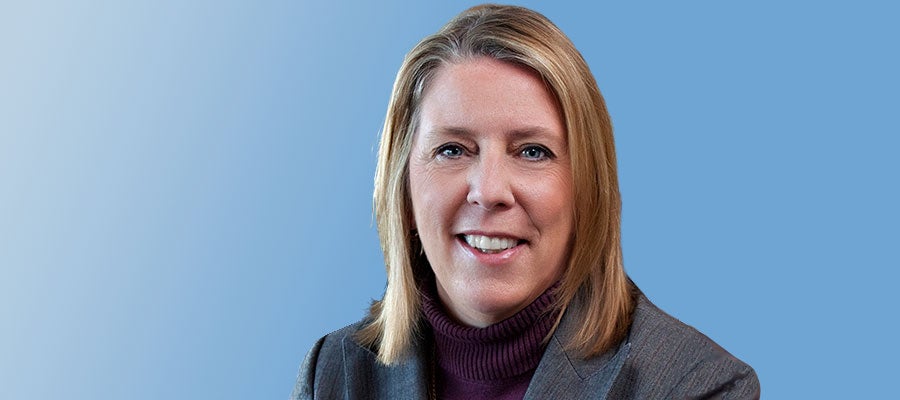 The 34th Annual AHA Rural Health Care Leadership Virtual Conference and Engagement Experience, to be held virtually February 17-18, will offer senior executives, physician leaders, trustees, nurse executives and community leaders the chance to absorb powerful insights and ideas directly from the nation's leading rural hospitals and health systems.
Combining thought leadership and applied learning, the conference will showcase prominent leaders from inside and outside of health care who offer unique perspectives and solution-oriented thinking on significant operational, financial and environmental challenges including the impact of COVID-19 on rural hospitals and their communities, and present innovative approaches to transform rural health care delivery and business practices.
The program features:
Content focused squarely on the unique and urgent challenges faced by rural providers and their communities.

Thought-provoking keynote presentations to drive the pursuit of innovation and leadership excellence.

Educational programming designed specifically for trustees.

Hot topic roundtable discussions to spark facilitated conversation on current rural health care issues.

Numerous opportunities to network with fellow rural health care leaders and field partners during the conference and at the Pre- Conference Kick-off event
In addition to the two-day virtual conference, February 17-18, attendees can look forward to:
Affinity Groups

organized around key issues in rural health care. These communities will convene virtually before, during and after the February conference and provide attendees the chance to meet and learn from other leaders and experts who share interests in:

Resilience in Ongoing Crisis

Rural Behavioral Health: Challenges and Solutions

Rural Community Health Investment and Improvement

Innovation and Digital Transformation

Pathways to Recovery

Governance Excellence




Three-months of on-demand access to content from the February 17-18 conference allowing attendees to view all sessions at their convenience.
Attendees of the conference can expect to:
Examine the changing environment including the impact of COVID-19 and the 2020 elections on the rural hospital and health system.

Gain practical tools for achieving peak operational and clinical performance, while improving value and through new models of payment and care delivery.

Revitalize leadership, boost governance expertise, and support workforce resilience.

Strengthen the hospital's capacity to deliver value-based care through unique partnerships, networks, and strategic affiliations that enhance care coordination, clinical integration, and business performance.

Explore how virtual health technologies are improving access to care.

Learn strategies for fostering a culture of innovation.
This year's AHA Rural Health Care Leadership Virtual Conference and Engagement Experience offers an unparalleled opportunity to learn and share with leaders innovating at the forefront of change.
Please visit our conference webpage for more information.
Hood is executive vice president and chief operating officer of the AHA.