AMA Declares Drug Shortages Urgent Public Health Crisis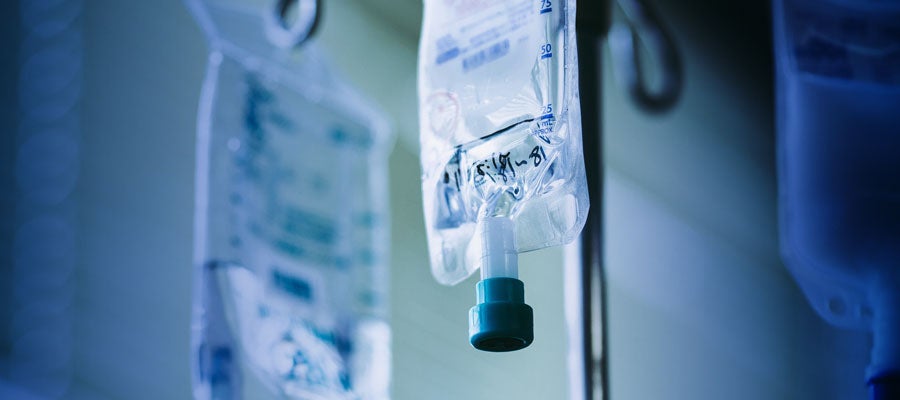 The American Medical Association today adopted a policy declaring drug shortages an urgent public health crisis. As part of the policy, AMA will urge the Department of Health and Human Services and the Department of Homeland Security to examine drug shortages as a national security initiative, and call for greater manufacturer transparency regarding production location and problems and more information on the quality of outsourcing compounding facilities. The policy supports recommendations issued last year by the American Society of Healthy-System Pharmacists, AHA and other organizations as part of a drug shortages roundtable.
AHA comments on the Department of Health and Human Services' Blueprint to Lower Drug Prices and Reduce Out-of-Pocket Costs.
The undersigned groups thank the Drug Enforcement Administration (DEA) for the opportunity to comment on its proposed rule regarding controlled sub
We concur with the DEA that setting quotas for the production of opioid medications can be an effective step in "preventing the accumulation of con