Health Problems Reported in 14% of Zika-associated Births in U.S. Territories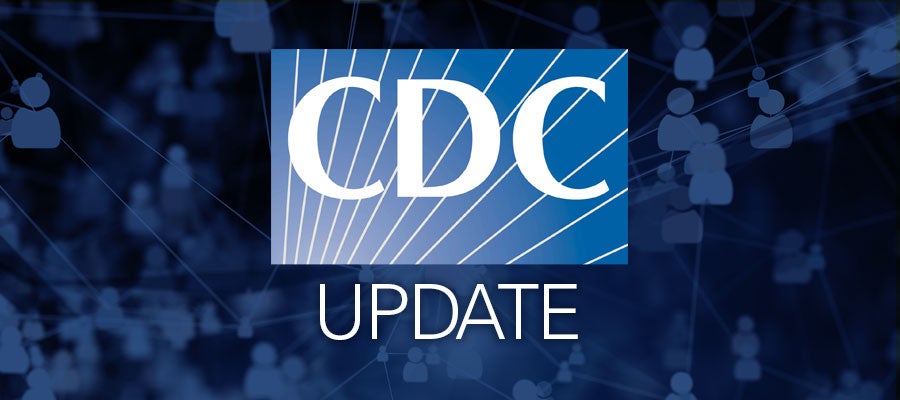 About 14% of babies age one or older who were born in U.S. territories to pregnant women infected with Zika virus since 2016 have at least one health problem possibly caused by exposure to the virus, the Centers for Disease Control and Prevention reported today. About 6% had Zika-associated birth defects, 9% nervous system problems and 1% both. The findings are from 1,450 babies who had follow-up care reported in the U.S. Zika Pregnancy and Infant Registry. Among the recommended follow-up care, 95% received a physical exam, 76% developmental screening, 60% brain imaging, 48% a hearing test and 36% an eye exam. Most of the nearly 2,500 pregnancies in U.S. states with possible or confirmed Zika infection have been travel-associated; CDC plans to issue a follow-up report on those cases in coming months.

"We are still learning about the full range of long-term health problems these babies could face," said CDC Director Robert Redfield, M.D. "We thank clinicians for their continued commitment to conduct all necessary tests and evaluations to ensure appropriate care."

Based on updated data, CDC today recommended that men with possible exposure to Zika wait at least three months before engaging in unprotected sex if they plan to conceive with their partner or want to prevent transmitting the virus through sex. The previous recommendation was six months.