GAO study: Poor forgo medical care more in states that didn't expand Medicaid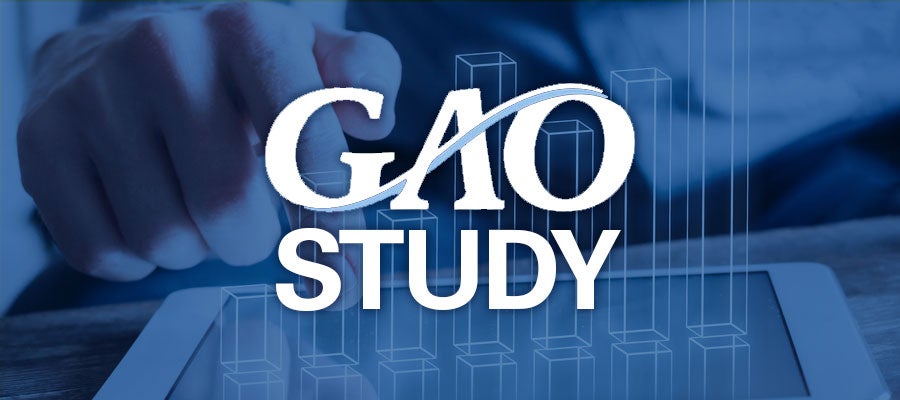 Low-income adults in states that expanded Medicaid under the Affordable Care Act were less likely to report having any unmet medical needs compared with those in non-Medicaid expansion states, according to a Government Accountability Office report released today.

Among other findings, the report, which analyzes data from the 2016 National Health Interview Survey, says:

About 26 percent of low-income adults in Medicaid expansion states reported having unmet medical needs compared to 40 percent in non-expansion states.
About 9.4 percent of low-income people in Medicaid expansion states said that they passed up needed medical care in the past 12 months because they couldn't afford it, compared to 20 percent in non-expansion states.
About 82 percent of low-income adults had a usual place of care in Medicaid expansion states compared to 68 percent in non-expansion states.

Thirty-three states and the District of Columbia have expanded Medicaid coverage under the ACA.