FDA issues draft guidance on cybersecurity for medical device industry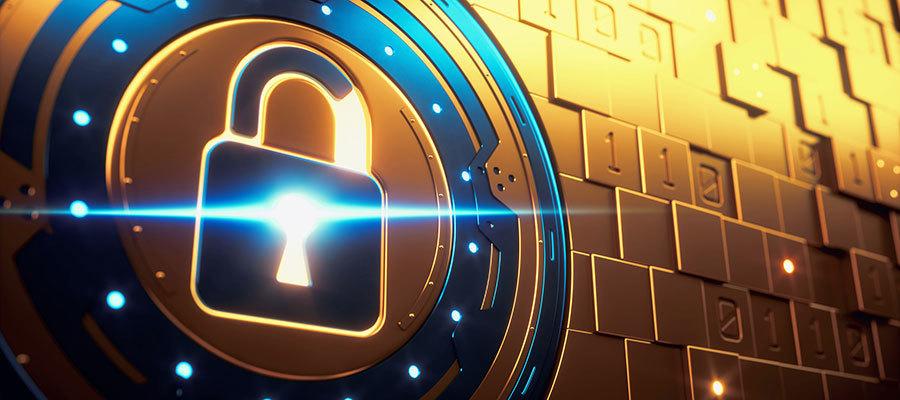 The Food and Drug Administration today issued draft guidance that provides recommendations to the medical device industry on cybersecurity considerations for device design, labeling and documentation that the FDA recommends be included in premarket submissions for medical devices with cybersecurity risk.

The guidance builds on the framework that FDA established in its earlier guidance, finalized in 2014, for helping manufacturers consider cybersecurity in the design and development of their medical devices.

"Today's draft premarket cybersecurity guidance provides updated recommendations for device manufacturers on how they can better protect their products against different types of cybersecurity risks, from ransomware to a catastrophic attack on a health system," said FDA Commissioner Scott Gottlieb, M.D. "Because of the rapidly evolving nature of cyber threats, we're updating our guidance to make sure it reflects the current threat landscape so that manufacturers can be in the best position to proactively address cybersecurity concerns when they are designing and developing their devices."

FDA also said it will host a public workshop Jan. 29-30 to discuss the newly released draft guidance, which will bring together diverse stakeholders for an in-depth discussion to obtain feedback on the draft guidance.

In related news, yesterday, FDA and the Department of Homeland Security announced a memorandum of agreement to implement a new framework for greater coordination and cooperation between the two agencies for addressing cybersecurity in medical devices. AHA has repeatedly asked FDA to strengthen its activities to improve medical device security, and earlier this year AHA voiced support for an FDA plan to improve medical device security that included revised pre-market guidance.