HHS convenes national forum on neonatal abstinence syndrome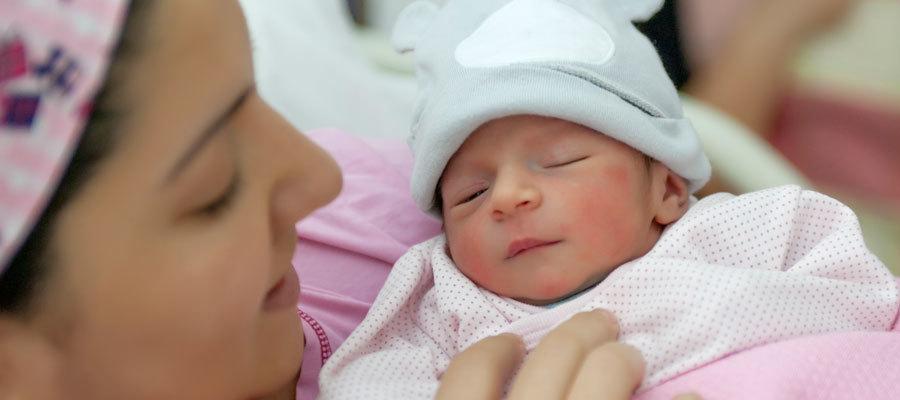 The Department of Health and Human Services today hosted a national meeting on neonatal abstinence syndrome focused on how to use health technology and data to better understand outcomes and improve long-term care.

First Lady Melania Trump and HHS Secretary Alex Azar delivered remarks at the conference, which took place at Thomas Jefferson University Hospital in Philadelphia. The hospital is a leader in research and treatment of NAS, which is a group of conditions caused when a baby withdraws from certain drugs he's exposed to in the womb before birth. Loretta Finnegan, M.D., a pioneer in NAS research and treatment, was honored at the event with the U.S. Surgeon General's Medallion.

The conference included keynote sessions led by Stephen Patrick, M.D., director of the Center for Child Health Policy, who focused on current knowledge and gaps in care for infants with NAS, and Thomas Mason, M.D., chief medical officer for HHS's Office of the National Coordinator for Health Information Technology, who discussed using health IT tools to bridge gaps in care.

In addition, the conference featured a number of breakout sessions, including one led by AHA Chief Medical Officer Jay Bhatt, D.O., and Michael Evans, vice president of Geisinger Health System, on potential applications of effective health IT solutions from adult care models to improve health information exchange for the maternal-child dyad.