HHS highlights regulatory reform efforts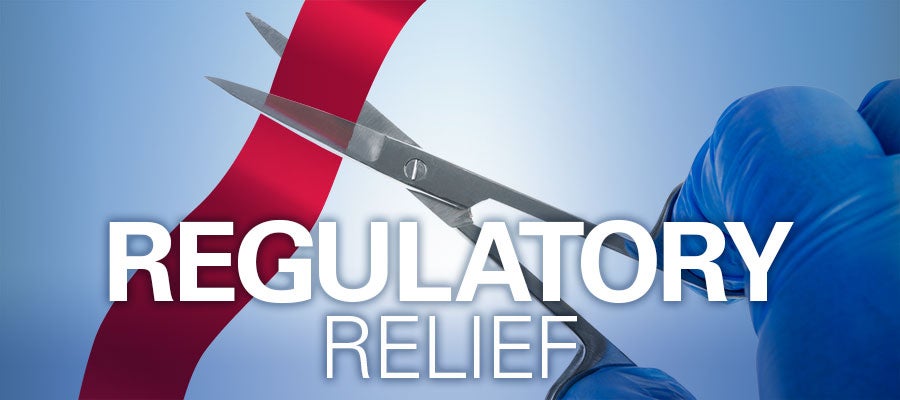 The Department of Health and Human Services yesterday highlighted a number of its efforts in fiscal year 2018 that it says have reduced the burden of regulations by $12.5 billion.
"HHS continues to remove regulatory obstacles that get in the way of providers spending time with patients or that drive up the cost of health care," said HHS Secretary Alex Azar.
Specifically, the department said the Centers for Medicare & Medicaid Services' burden reduction initiatives will produce $5.2 billion in savings from 2018 to 2021; more than 53 million hours of paperwork saved; and 105 different clinical measures eliminated because they were unhelpful or no longer meaningful. As urged by the AHA, HHS also cited efforts to examine burdens related to current interpretations of the Stark Law and anti-kickback to determine if they are impeding care coordination.
Last year, AHA released a report that showed hospitals, health systems and post-acute care providers spend nearly $39 billion a year on administrative activities related to regulatory compliance. The report found the average-sized hospital spends $7.6 million annually to comply with federal regulations, equal to $1,200 every time a patient is admitted, and dedicates 59 full-time equivalents to the task, more than one-quarter of whom are health professionals who would otherwise be caring for patients, the study found.