Workshop highlights health system interventions to prevent firearm injuries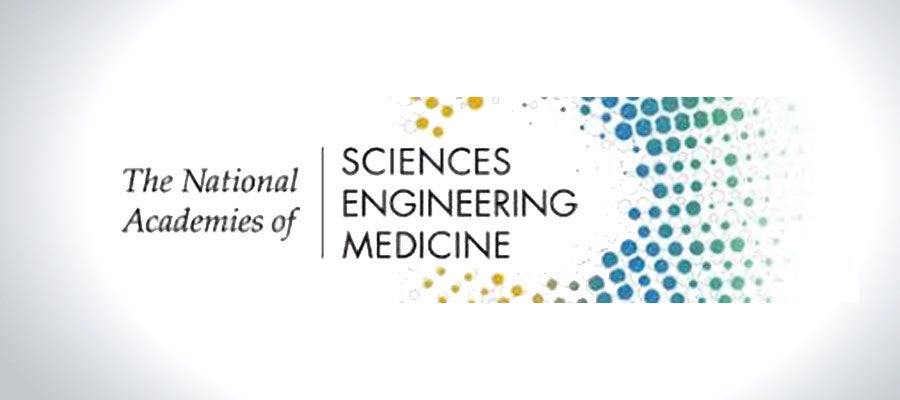 Hospitals and health systems are working with their communities on a number of efforts to prevent workforce and community violence, AHA Senior Vice President and Chief Medical Officer Jay Bhatt, D.O., said yesterday during a National Academies of Sciences, Engineering, and Medicine Board on Population Health and Public Health Practice workshop on health system interventions to prevent firearm injury and death. The two-day workshop in Washington, D.C., featured evidence and best practices, and examined opportunities to improve efficacy by working with communities.
During his presentation, Bhatt highlighted a number of efforts from AHA's Hospitals Against Violence initiative and opportunities for hospitals and health systems to work with their communities. The AHA's HAV initiative was created in 2016 to support AHA members and the health care field as they work to combat workplace and community violence by providing educational offerings, tools and resources; identifying national partnerships or coalitions; and supporting data and information collection research.
Other participants in the workshop included David Grossman, M.D., and Gregory Simon, M.D., senior investigators for the Kaiser Permanente Washington Health Research Institute in Seattle; Bechara Choucair, M.D., chief community officer for Kaiser Permanente National Community Health; Elizabeth McGlynn, executive director of the Kaiser Permanente Center for Effectiveness and Safety Research; Lucas Neff, M.D., assistant professor of pediatric surgery at Wake Forest University Baptist Medical Center in Winston-Salem, N.C.; Megan Bair Merritt, M.D., executive director of the Center for the Urban Child and Healthy Family; and Thea James, M.D., director of the Violence Intervention Advocacy Program at Boston Medical Center.