OIG reports improved hospital preparedness for emerging infectious diseases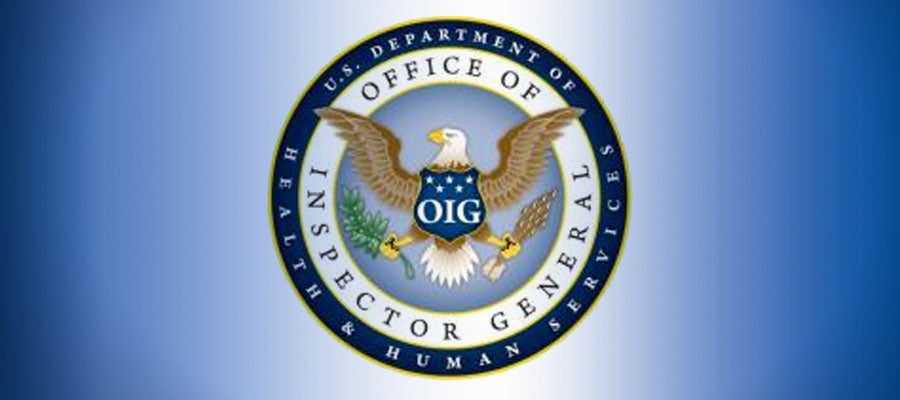 Hospitals report improved preparedness for emerging infectious diseases since the Ebola outbreak in 2014, according to a report released Friday by the Department of Health and Human Services' Office of Inspector General. OIG surveyed a national sample of hospitals in early 2017 about their perceptions of preparedness in 2014 and 2017; actions taken to prepare; and challenges to sustaining preparedness for potential future EID threats. Eighty-six percent of the hospital administrators surveyed reported that their facility was prepared to receive cases of a serious EID such as Ebola in 2017, up from 29 percent in 2014.

To improve preparedness and HHS assistance and oversight, the report recommends that HHS' Office of the Assistant Secretary for Preparedness and Response, the Centers for Disease Control and Prevention, and Centers for Medicare & Medicaid Services continue to support hospital preparedness for potential EIDs by coordinating guidance and providing practical advice to hospitals. In addition, OIG recommends that CDC clarify and promote the details and ongoing status of its tiered framework for hospitals, so that hospitals are clear regarding their responsibilities during an EID outbreak.

"Further, we recommend that CMS add EIDs to the definition of 'all hazards' in the State Operations Manual to promote inclusion of EIDs in hospital emergency planning," OIG said. ASPR, CDC and CMS agreed with the recommendations in their comments on the report.