CMS approves Wisconsin Medicaid waiver with work requirement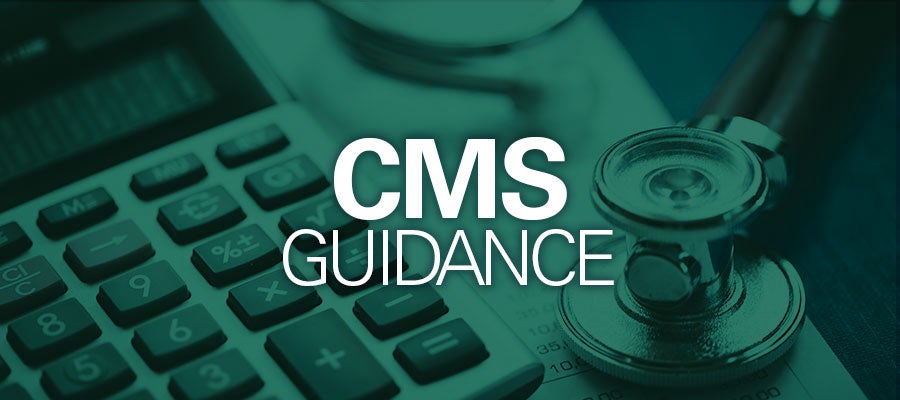 The Centers for Medicare & Medicaid Services today approved a Section 1115 demonstration waiver for Wisconsin that will require some adult beneficiaries under age 50 to work or participate in job training, community service or other "community engagement" activities at least 80 hours per month to remain eligible for Medicaid coverage. The waiver amends and extends for five years the BadgerCare Medicaid reform demonstration and implements a new health risk assessment program that requires adults covered under this demonstration to complete an HRA at the time they apply for Medicaid.

CMS in January issued policy guidance for states proposing demonstration projects that require or encourage working-aged Medicaid beneficiaries who are not pregnant or disabled to participate in work or other community engagement activities, later approving waivers for Kentucky, Indiana and Arkansas. The Arkansas requirements are being challenged in court. At least six other states have submitted proposals that include community engagement initiatives: Arizona, Maine, Michigan, Mississippi, North Carolina and Utah.

The Medicaid and CHIP Payment and Access Commission earlier this week urged CMS to hit pause on issuing Medicaid waivers with work requirements.