Congress urged to resist efforts to undo BiBA drug pricing provisions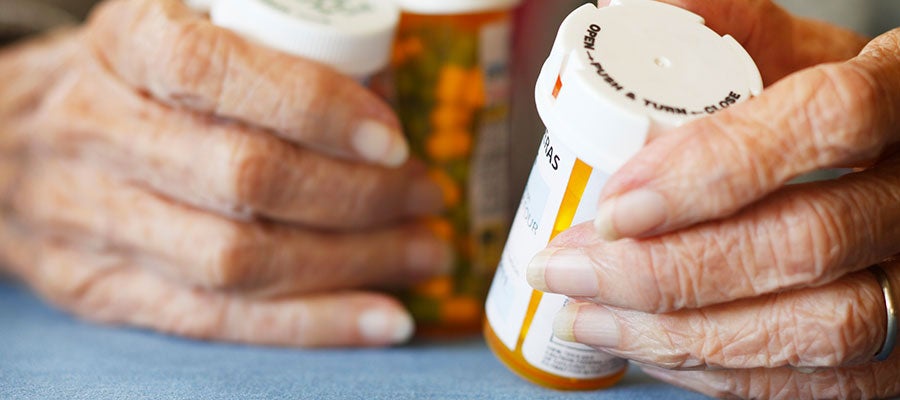 Seventeen organizations, including the AHA, today urged Congress to resist any attempts from the pharmaceutical industry to undo during the lame duck session provisions included in the Bipartisan Budget Act to make prescription drugs more affordable for seniors. The legislation closes the Medicare Part D coverage gap or "doughnut hole" one year earlier and requires higher drug manufacturer discounts on brand name prescription drugs while enrollees are in the coverage gap.
"Now, rather than build off the progress Congress has made to lower out-of-pocket costs, brand-name drug manufacturers are continuing to actively work to reverse this change at the expense of patients and taxpayers by reducing the manufacturer discount from 70 to 63 percent," the organizations said in a letter to congressional leaders. "Moving forward with such a proposal during the lame duck session would dramatically increase costs for seniors and taxpayers, who will be forced to subsidize what amounts to a multi-billion-dollar bailout for the price-gouging pharmaceutical industry."
The Campaign for Sustainable Rx Pricing, of which the AHA is a founding member, also launched an ad campaign today calling on Congress to keep its commitment to lower drug prices.