CMS reapproves Ky. Medicaid waiver with work requirement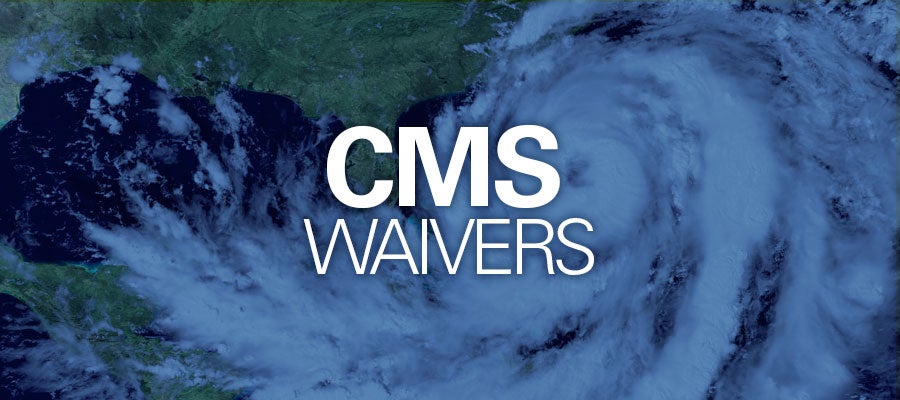 The Centers for Medicare & Medicaid Services yesterday reapproved a Section 1115 Medicaid demonstration waiver for Kentucky that requires some adult beneficiaries to work or participate in other "community engagement" activities, such as job training or community service, to remain eligible for coverage. The demonstration program also includes a substance use disorder program for Medicaid beneficiaries, and continues coverage to former foster care youth from another state. Kentucky expects to roll out the program regionally over several months beginning next April.

CMS initially approved the waiver in January, but a federal judge sent it back to the agency for further review, concluding that the Department of Health and Human Services failed to adequately consider whether the demonstration would meet the Medicaid program's objective to help provide medical assistance to residents. CMS then opened a new federal public comment period. In reapproving the waiver, the agency said the demonstration "is likely to assist in promoting Medicaid's objectives."

In addition to Kentucky, CMS has approved work and community engagement waivers for Arkansas, Indiana and Wisconsin, and 10 other states have submitted waiver applications. The Arkansas requirements also are being challenged in court. The Medicaid and CHIP Payment and Access Commission this month urged HHS to pause disenrollments related to the work requirements in Arkansas, and establish mechanisms to effectively evaluate and monitor work requirement demonstrations before allowing states to enforce them.