HRSA issues updated behavioral health workforce projections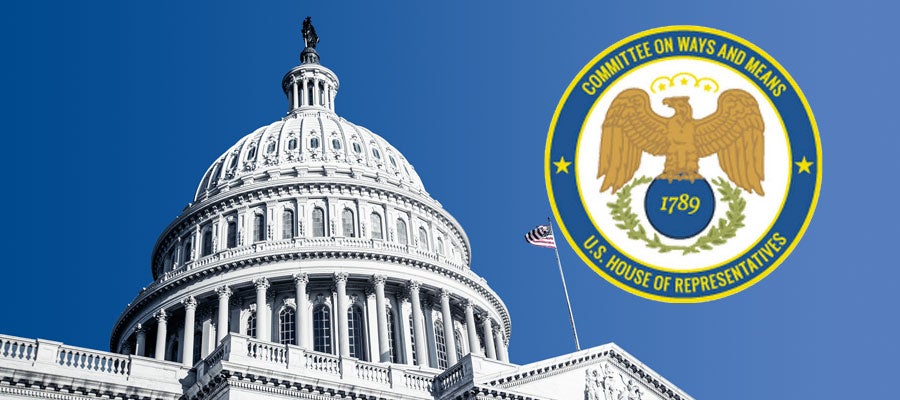 The Health Resources and Services Administration has released updated national and state-level projections for the behavioral health workforce through 2030, as required by the 21st Century Cures Act. The data includes updated factsheets and state-level estimates for eight occupations: addiction counselors, marriage and family therapists, mental health and school counselors, psychiatric technicians and psychiatric aides, psychiatric nurse practitioners and psychiatric physician assistants, psychiatrists, psychologists, and social workers. For additional information on the rural behavioral health workforce, visit www.ruralhealthinfo.org.

Health care support personnel had the third highest female suicide rate by occupation in 2015 at 11 per 100,000, a 31 percent increase from 2012.
There are excellent initiatives across the country that are making a real difference in people's lives.