Federal judge in Texas rules ACA is unconstitutional; case will be appealed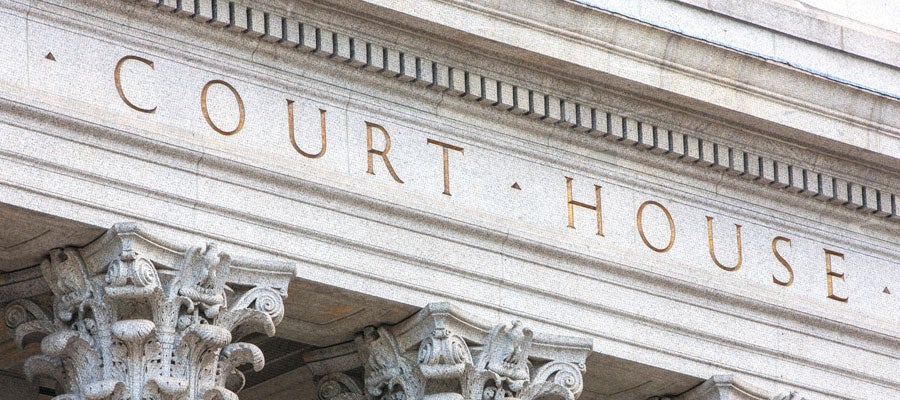 A federal judge in Texas last night ruled that the entire Affordable Care is unconstitutional because Congress repealed the tax penalty enforcing the law's individual mandate.

"In sum, the Individual Mandate 'is so interwoven with [the ACA's] regulations that they cannot be separated. None of them can stand,'" U.S. District Court Judge Reed O'Connor wrote in his decision.

In a statement, AHA President and CEO Rick Pollack said, "America's hospitals and health systems are extremely disappointed with today's federal district court ruling on the constitutionality of the ACA. The ruling puts health coverage at risk for tens of millions of Americans, including those with chronic and pre-existing conditions, while also making it more difficult for hospitals and health systems to provide access to high-quality care. We strongly disagree with the ruling and urged the court not to accept the plaintiff's severability argument in an amicus brief filed earlier this year along with other national organizations representing hospitals and health systems. We join others in urging a stay in this decision until a higher court can review it and will continue advocating for protecting patient care and coverage."

The lawsuit was brought by 20 Republican-led states. The decision will be immediately appealed to the United States Court of Appeals for the Fifth Circuit, according to California Attorney General Xavier Becerra, which was one of 16 Democratic-led states who filed a brief defending the ACA.