AHA releases 'surprise billing' principles; hospital groups share surprise billing framework with congressional leaders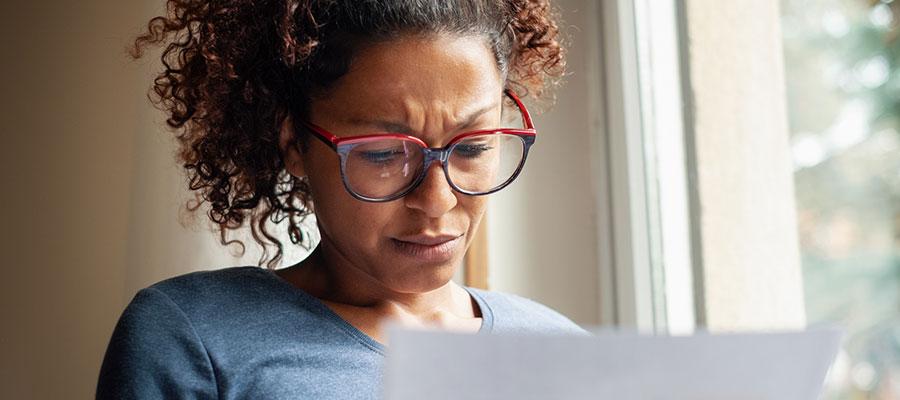 The AHA today unveiled a set of principles to help inform the ongoing federal policy debate regarding surprise billing.
"The last thing a patient should worry about in a health crisis is an unanticipated medical bill," said AHA President and CEO Rick Pollack. "We must protect patients from surprise bills that could unintentionally impact their out-of-pocket costs and undermine the trust and confidence patients have in their caregivers."
Surprise bills may occur when a patient receives care from an out-of-network provider or when their health plan fails to pay for covered services. The three most typical scenarios are when: a patient accesses emergency services outside of their insurance network, including from providers while they are away from home; a patient has acted in good faith to obtain care within their network but unintentionally receives care from an out-of-network physician providing services in an in-network hospital; or a health plan denies coverage for emergency services saying they were unnecessary.
Earlier this year, the AHA Board of Trustees appointed a member Task Force to evaluate this and other issues related to price transparency. Their first task was to put forth and develop a set of principles that the AHA can use to develop specific policy solutions related to surprise billing. These principles were crafted with extensive feedback from the AHA's policy development bodies involving members of our Regional Policy Boards, Councils, Committees and other leadership groups. They were endorsed by the AHA Board of Trustees on February 19.
Also today, the AHA – along with the Federation of American Hospitals, America's Essential Hospitals, the Association of American Medical Colleges, Catholic Health Association of the United States and Children's Hospital Association – shared with key legislators a letter outlining its position using these principles as a guide.
"On behalf of our member hospitals, health systems and other health care organizations, we are fully committed to protecting patients from 'surprise bills' that result from unexpected gaps in coverage or medical emergencies," the groups wrote. "We appreciate your leadership on this issue and look forward to continuing to work with you on a federal legislative solution."