House hearing highlights need for gun violence research funding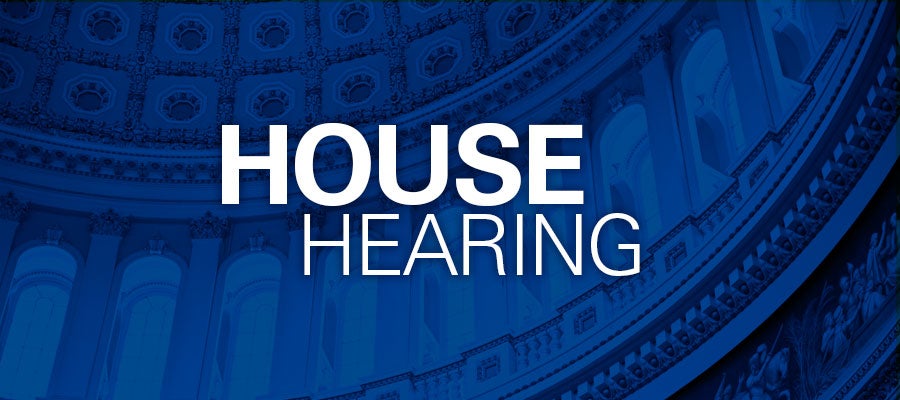 The House Appropriations Subcommittee on Labor, Health and Human Services, Education, and Related Agencies today held its first hearing in more than 20 years on funding for research to prevent gun injuries.

"If gun violence prevention research can lead us to try to mitigate against needless deaths and suffering, then I believe it is our responsibility – and a moral responsibility – for us to fund at the federal level gun violence research," said Chairwoman Rosa DeLauro, D-Conn.

Daniel Webster, director of the Johns Hopkins Center for Gun Policy and Research at Johns Hopkins Bloomberg School of Public Health, said, "Communities and researchers can develop innovative solutions with adequate resources."

The hearing also focused on how to mitigate post-traumatic stress disorder in children witnessing gun-related incidents, which Rep. Barbara Lee, D-Calif., called "rampant" in her community and others across the country.

"It is rampant in trauma providers, too," said Ronald Stewart, M.D., director of trauma programs for the American College of Surgeons Committee on Trauma. "When we talk about violence prevention, we need research to understand what we could do that would make a difference in those communities that engages those communities as well. We need to engage underserved communities and communities of color as part of the solution and not part of the problem."

Also testifying at the hearing were representatives from the Crime Prevention Research Center and RAND Corporation.