Bills would align SUD treatment confidentiality regulations to improve care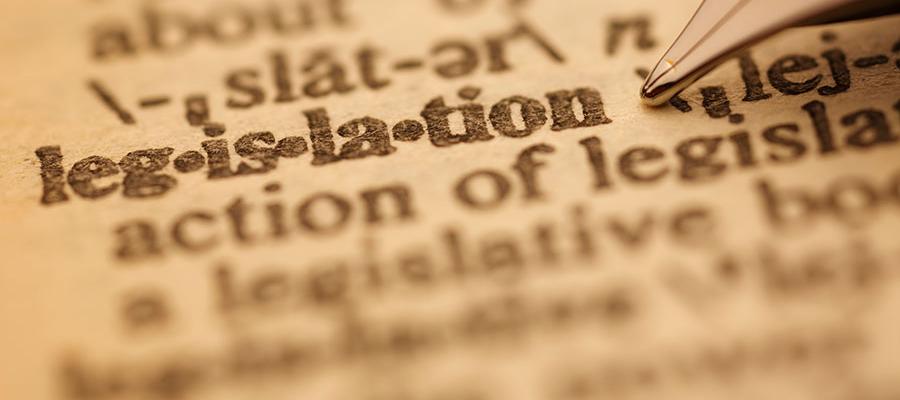 Reps. Earl Blumenauer, D-Ore., and Markwayne Mullin, R-Okla., yesterday reintroduced the Overdose Prevention and Patient Safety Act (H.R. 2062), AHA-supported legislation that would align 42 CFR Part 2, federal regulations governing the confidentiality of substance use disorder treatment and prevention records, with Health Insurance Portability and Accountability Act regulations, and strengthen patient protections. Sens. Joe Manchin, D-W.Va., and Shelley Moore Capito, R-W.Va., have reintroduced companion legislation (S. 1012), the Protecting Jessica Grubb's Legacy Act.
Both the House and Senate bills would prohibit the use of SUD treatment records in criminal, civil or administrative contexts; require providers to provide notice in the event of a breach of unsecured protected health information; and require providers to issue, with guidance from the Health and Human Secretary, easily understandable notices of privacy practices.
In a statement, AHA praised the lawmakers for reintroducing the bill, and said, "Too many patients with substance use disorder have been prescribed an opioid or another drug that may endanger their life or sobriety because of an outdated law that prevents clinicians from reviewing their complete treatment history. The Overdose Prevention and Patient Safety Act and the Protecting Jessica Grubb's Legacy Act would allow clinicians access to the information they need to ensure patient safety and the highest quality of care."
The Partnership to Amend 42 CFR Part 2, a coalition of nearly 50 health care organizations including the AHA, also applauded the bipartisan bills.