AAMC updates physician shortage projections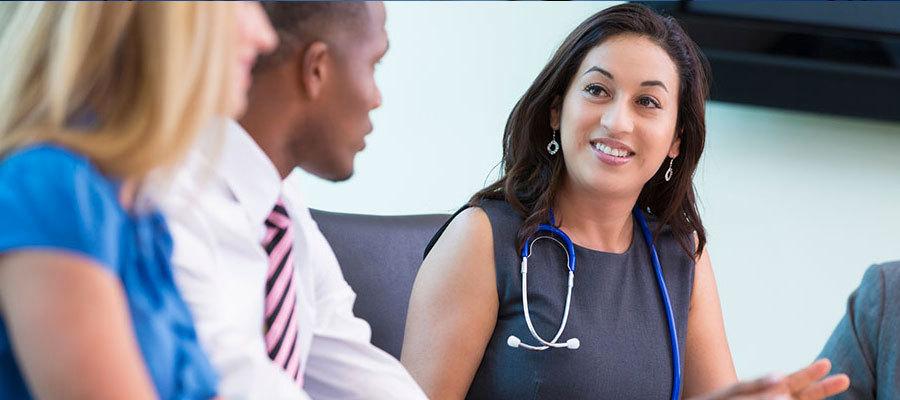 The nation faces a shortage of between 46,900 and 121,900 physicians by 2032, according to updated projections released this week by the Association of American Medical Colleges. The projected shortfalls range between 21,100 and 55,200 for primary care, and between 24,800 and 65,800 for non-primary care specialties.

AHA supports the Resident Physician Shortage Reduction Act (H.R. 1763/S. 348), legislation that would add 15,000 Medicare-funded residency positions over five years to alleviate physician shortages that threaten patients' access to care. The number of Medicare-funded slots has been frozen at 1996 levels since the 1997 Balanced Budget Act.