House holds hearing on Medicare for All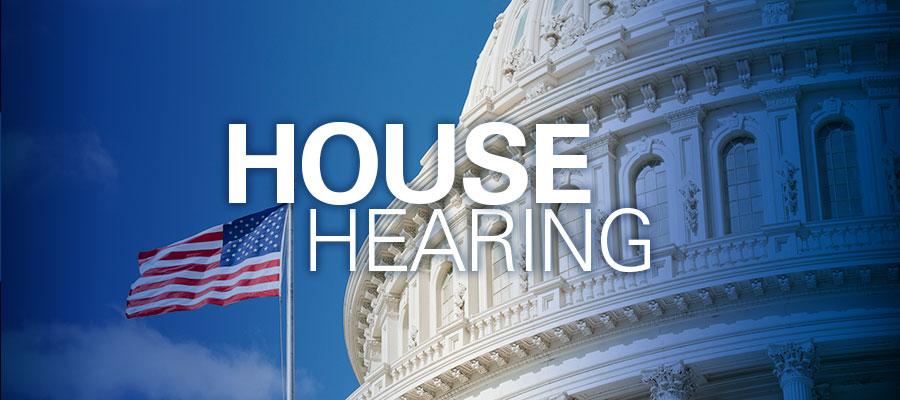 The House Rules Committee today held a hearing on the Medicare for All Act of 2019. Introduced in February by Rep. Pramila Jayapal, D-Wash., the legislation would establish a national health insurance program, make it unlawful for a private health insurer or employer to provide the same benefits as the new program, and pay for hospital services under a global budget, among other provisions.

In a statement submitted for the record, AHA said, "America's hospitals and health systems are committed to the goal of affordable, comprehensive health insurance for every American. However, 'Medicare for All' is not the solution. Instead, we should build upon and improve our existing system to increase access to coverage and comprehensive health benefits."

Testifying at the hearing were witnesses from the Center for Popular Democracy, Center for Economic and Policy Research, Commonwealth Fund, National Medical Association, Galen Institute and Mercatus Center, and a physician advocate for a national health insurance program.