CREATES Act, other bills to boost generic competition advance in House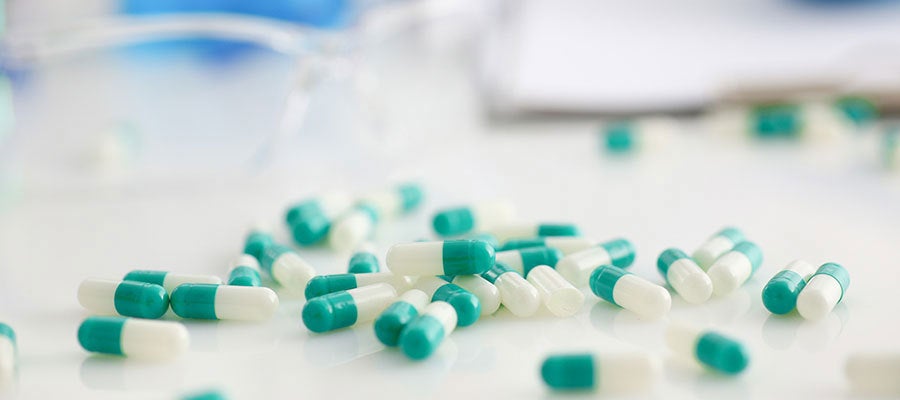 The House Judiciary Committee yesterday approved by voice vote the Creating and Restoring Equal Access to Equivalent Samples Act (H.R. 965), AHA-supported legislation that would allow generic drug manufacturers facing certain anticompetitive delay tactics to bring an action in federal court for injunctive relief. Previously passed by the Energy and Commerce Committee, the bill could next move to the floor.

In other action yesterday, the Judiciary Committee approved bipartisan bills to strengthen the Federal Trade Commission's ability to challenge anticompetitive pay-for-delay agreements in court (H.R. 2375); reduce incentives for brand name drug makers to interfere with the regulatory approval of generics and biosimilars (H.R. 2374); and require the FTC to study competition in the drug supply chain (H.R. 2376).