DOJ urges appeals court to strike down entire ACA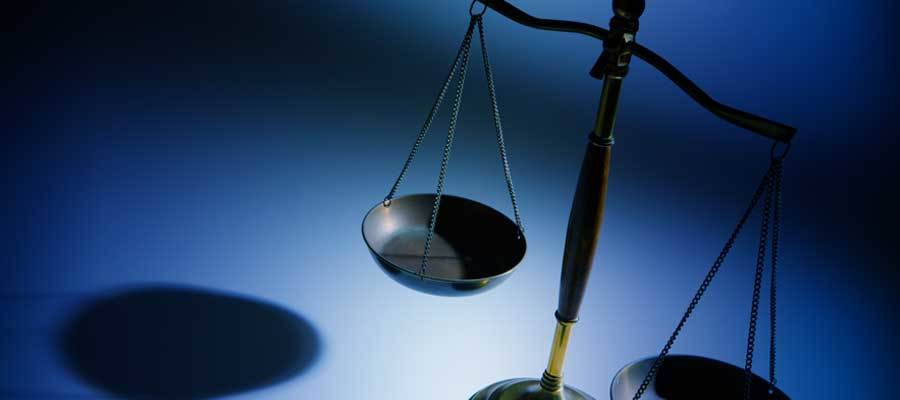 The Department of Justice yesterday told the Fifth Circuit Court of Appeals that it should affirm a district court decision that struck down the entire Affordable Care Act, reversing its earlier position before the lower court. In a twist, DOJ suggested a caveat to a blanket affirmation of the lower court opinion, arguing that the court should make an exception "insofar as it purports to extend relief to ACA provisions that are unnecessary to remedy plaintiffs' injuries."

"The district court correctly held that the individual mandate is unconstitutional in light of the elimination of its penalty, that the guaranteed-issue and community rating provisions are inseverable from the mandate, and that the remainder of the ACA is inseverable in turn," the brief states. The guaranteed-issue and community rating provisions prohibit insurers from denying coverage or charging higher premiums because of an individual's medical condition or history.

DOJ last year told the lower court it should strike down the ACA's protections for people with pre-existing conditions because they were inseparable from the individual mandate, but said the other ACA provisions could remain in place.

States defending the district court decision also filed a brief yesterday, arguing that "the individual mandate's unconstitutionality necessarily brings down the rest of the ACA with it."

In a friend-of-the-court brief filed April 1, the AHA, along with the Federation of American Hospitals, The Catholic Health Association of the United States, America's Essential Hospitals, and the Association of American Medical Colleges, urged the Fifth Circuit to reject the district court decision.