At Hill hearing, AHA says we must protect patients from surprise medical bills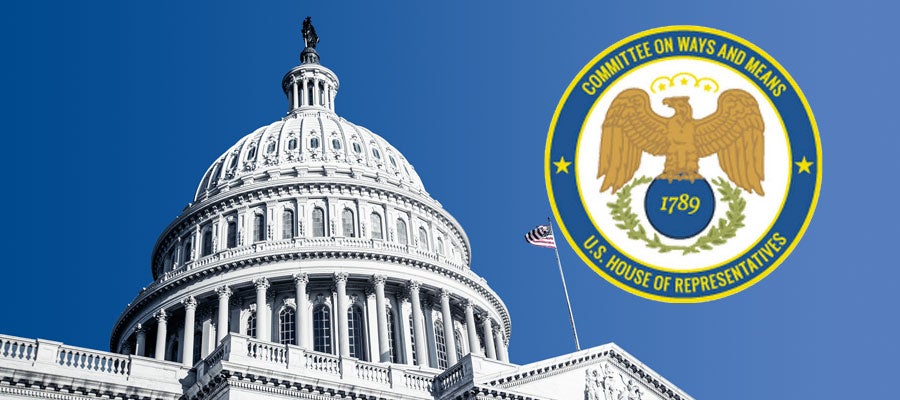 Hospitals and health systems are committed to protecting patients from surprise medical bills and support a federal legislative solution to do so, AHA Executive Vice President Tom Nickels said today during a House Committee on Ways and Means Health Subcommittee hearing examining the issue.

"Patients should not be subject to balance billing when they have accessed emergency services outside their network or have acted in good faith to obtain in-network care," Nickels said. "They also shouldn't be surprised by coverage denials from their insurers when they access any emergency services – in network or out of network."

Once the patient is protected, Nickels said Congress should "allow providers and payers to determine fair and appropriate reimbursement."

Earlier this year, the AHA Board of Trustees adopted a set of guiding principles to use for evaluating any public policy solution to address surprise bills.

A number of legislative proposals have been released recently attempting to address surprise medical bills. Nickels urged Congress to reject proposals that would set a reimbursement standard in law, saying that it would create a "disincentive for insurers to maintain adequate provider networks," and not include "bundling" of hospital and clinical services into a single bill as this adds significant complexity to what should be a straightforward solution.

Among other issues, he also discussed the possibility of using "baseball" style arbitration – similar to what New York State has implemented – for physician claims; the need to ensure adequate provider networks and educate patients about their health insurance products; and the need for a federal solution to address surprise bills related to air ambulances.

Also testifying at the hearing were Reps. Katie Porter, D-Calif., and Cathy McMorris Rodgers, R-Wash., as well as representatives from the American Medical Association, America's Health Insurance Plans and ERISA Industry Committee.

The hearing was still in process as of AHA Today's press time.