Appeals courts to hear oral arguments in ACA case July 9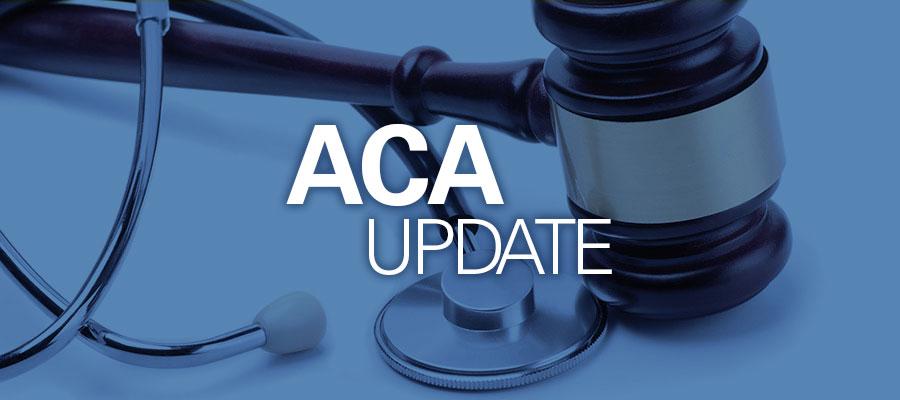 The Fifth Circuit Court of Appeals said today that it will hear oral arguments July 9 in the appeal of a district court decision that struck down the entire Affordable Care Act.

In a friend-of-the-court brief filed last month, the AHA, joined by the Federation of American Hospitals, The Catholic Health Association of the United States, America's Essential Hospitals, and the Association of American Medical Colleges urged the Fifth Circuit Court of Appeals to reject the decision to strike down the ACA. In a separate friend-of-the-court brief filed in the case, 24 state hospital associations also urged the Fifth Circuit to reverse the district court's decision.

In a lawsuit brought by 20 Republican-led states, U.S. District Court Judge Reed O'Connor last year struck down the entire ACA because Congress repealed the tax penalty enforcing the law's individual mandate. O'Connor said that the law can stand while his ruling is being appealed. Twenty-one Democratic attorneys general are appealing the ruling and the House of Representatives has intervened to defend the ACA in the case.