Perspective: Benefiting Our Communities in More Ways than One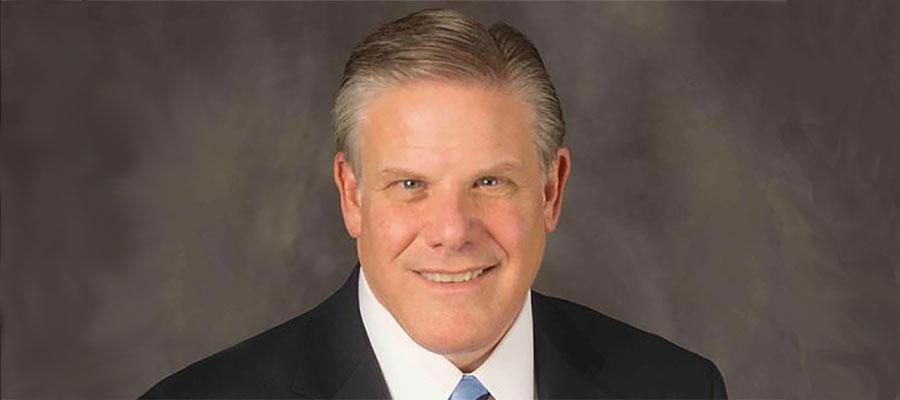 Few — if any — can say they benefit the community as much as America's hospitals and health systems.
On top of delivering around-the-clock care to all who come to us, hospitals and health systems of all types are providing a wide range of comprehensive benefits, activities and services tailored to meet the specific needs of their patients and communities.
We provide financial assistance to those in need. We offer programs and services to meet the current and future health needs of our patients. We support emergency preparedness for all types of disasters. We deliver essential health services to anyone who needs them. We offer education, research and training for the next generation of caregivers. We provide clinics for underserved communities. And we help address the social determinants of health in our neighborhoods.
This week, a new analysis by accounting firm Ernst & Young put a number on the benefit that tax-exempt hospitals provide to their communities: $95 billion in 2016 alone. Put another way: The $9 billion in foregone tax revenue has led to $95 billion in community benefit — a return of nearly 11 to one.
A new AHA report — also released this week — shows that half of the community benefit tax-exempt hospitals provided went to ensuring care was always available by offering financial assistance for patients and absorbing losses from underpayments by Medicaid and other means-tested government programs.
Every hospital and health system is a cornerstone of care in its community and is always there, ready to care.
On behalf of the AHA Board of Trustees and our entire team, it's an honor to be working side-by-side with hospitals and health systems to benefit the health of our communities … and advance health in America.
###