AHA testifies at Senate HELP hearing on draft Lower Health Care Costs Act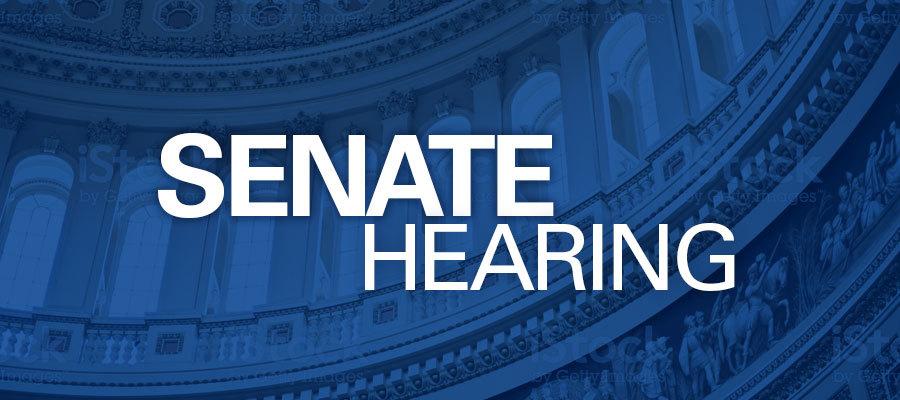 The Senate Committee on Health, Education, Labor and Pensions today held a hearing on the Lower Health Care Costs Act, its draft legislation to prevent surprise medical bills, reduce prescription drug prices, improve transparency in health care, invest in public health and improve health information exchange.

Testifying at the hearing, AHA Executive Vice President Tom Nickels said the AHA supports a federal-level solution to protect all patients from surprise medical bills.

"Our preferred solution is simple: Patients should not be balance billed for emergency services, or for services obtained in any in-network facility when the patient could reasonably have assumed that the providers caring for them were in-network with their health plan," Nickels said. "In these situations, patients should have certainty regarding their cost-sharing obligations, which should be based on an in-network amount. Once the patient is protected, hospitals and health systems should be permitted to work with health plans on appropriate reimbursement."

AHA supports the drug pricing proposals in the draft bill and suggested the committee consider additional ways to increase transparency and keep drug prices in check, Nickels said. "In particular, we support the Fair Accountability and Innovative Research (FAIR) Act, which would require drug manufacturers to disclose and provide information related to planned price increases," he said.

AHA has "serious concerns" with new requirements in the draft bill that would "severely impede" provider and health plan contracting, Nickels said. "We do not support these policies because they would unnecessarily increase costs, discourage commercial health insurers from pursing value-based care arrangements with providers and/or put consumers at risk of being subject to practices that would limit their access to care," he said.

There was considerable interest among the senators of the impact of the various proposals on rural hospitals, a concern that AHA also raised in its testimony.

Also testifying at the hearing were representatives from Aledade, the American Enterprise Institute, Pacific Business Group on Health, Families USA, and Office of the Montana State Auditor.

The committee could mark up the legislation next week.